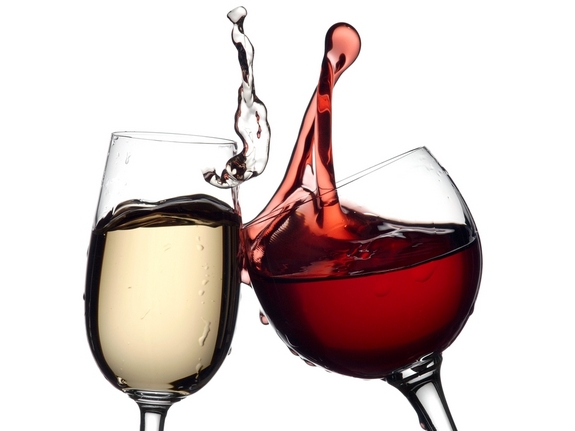 by GEORGIA HEATH
April 29th 2018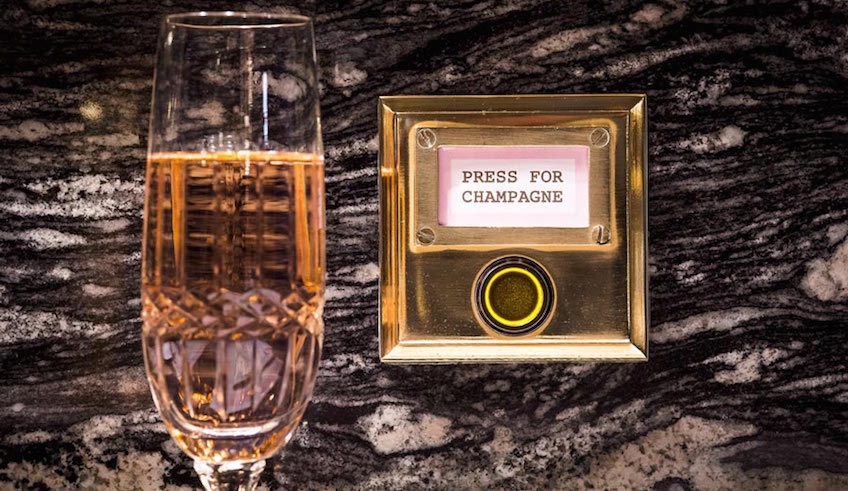 With a 'Press for Champagne' button glittering temptingly on every table, it's no surprise that this place serves more bubbly than any other restaurant in the UK. Relax into a luxurious booth in the decadent dining area, enjoy wonderful Anglo-Russian food and fantastic service, and simply press the button whenever your glass runs dry!
Champagne by the glass starts at £13.75
1 Upper James St, Soho, London, W1F 9DF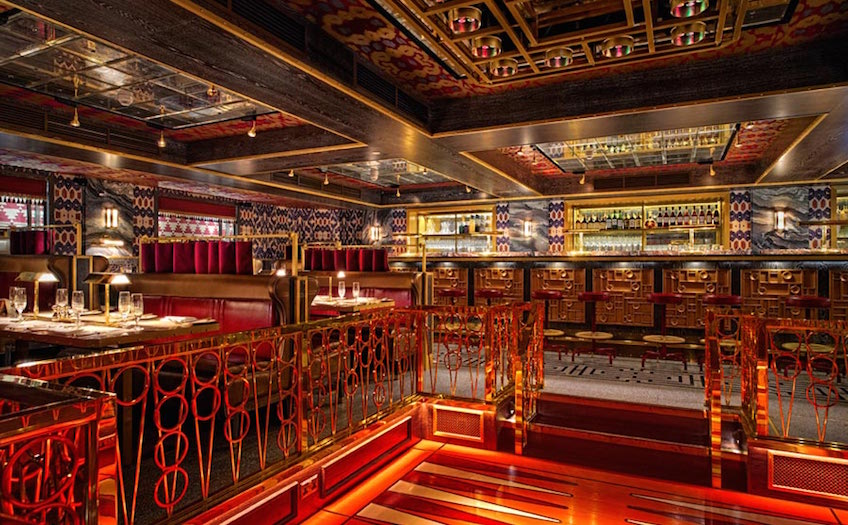 Champagne + Fromage
With a relaxed bistro feel, Champagne + Fromage's three London locations each serve rustic French food alongside an impressive selection of grower Champagne. Menu highlights include tartines, wonderful desserts, and, of course, more cheese than you'll know what to do with!
Champagne by the glass starts at £9
Covent Garden location: 22 Wellington Street WC2E 7DD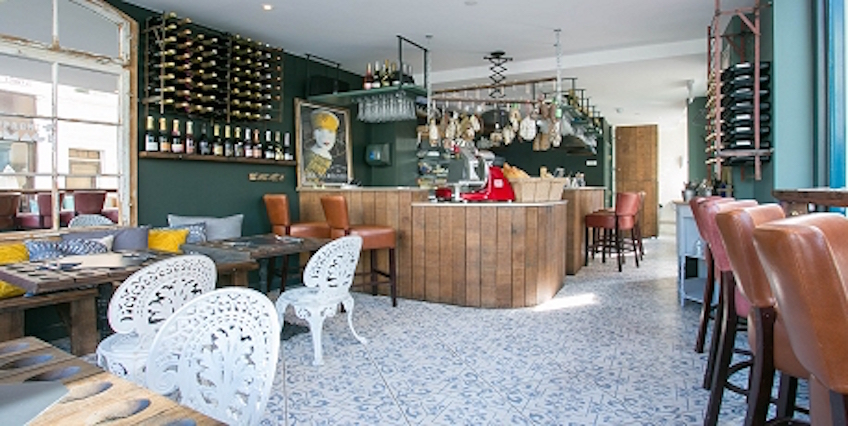 Kettner's Townhouse
Originally opened by Auguste Kettner, personal chef to Napoleon's nephew, Kettner's Townhouse played host to Oscar Wilde, Agatha Christie, Robert DeNiro and even Winston Churchill, before closing its doors many years ago. Now, the Soho institution is back, and it's just as glamorous as you dreamed it would be – head to the Champagne bar to marvel at the original mosaic flooring while you enjoy a glass of bubbly or a luxurious 'Champagne Tea'.
Champagne by the glass starts at £9
29 Romilly St, Soho, London W1D 5HP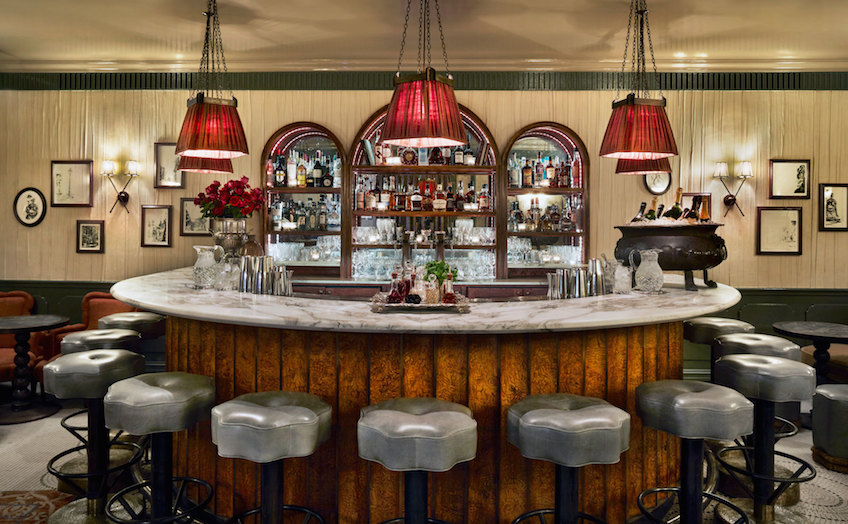 Bubbledogs
If you're looking for something a bit quirky, but don't want to compromise on quality, look no further than Bubbledogs – a lively West London restaurant where you can pair fantastic Grower Champagnes with a menu of fresh, handmade hot dogs! From the husband and wife team behind Michelin starred restaurant 'Kitchen Table', this is a great place to enjoy Champagne and hearty food in a fun and informal setting.
Champagne by the glass starts at £6.50
70 Charlotte Street, London W1T 4QG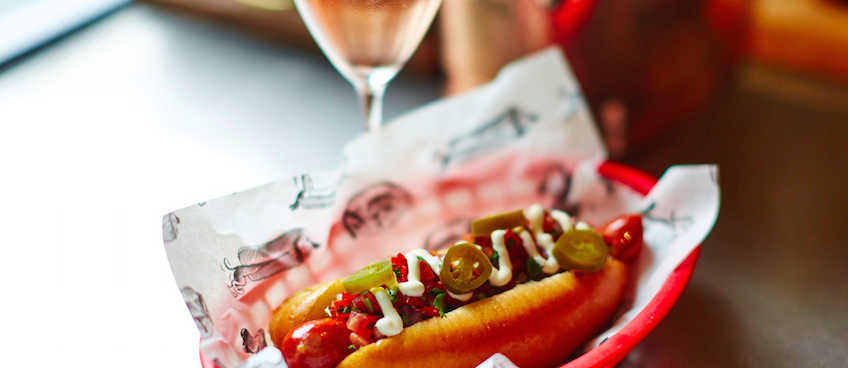 Rumpus Room
This rooftop bar perched high above London's Southbank has a view that's worth raising a toast to! Full of lush greenery and plush sofas, it's the perfect place to celebrate a special occasion with a Champagne cocktail in hand…
Champagne by the glass starts at £14
20 Upper Ground, London, SE1 9PD
Source: https://www.winerist.com/blog/entry/6-of-the-best-places-to-drink-champagne-in-london