Craziest wine world ready to read your thoughts, Write for wine
WE RESPECT THE VALUE OF YOUR WORDS ABOUT THE WINE WORLD
WineToday.org is one of the greatest sources of sharing thoughts and article Wine, Beer, Spirits, Foods, and Wine Travel tips for people to live healthy drink wine and a happy life.
Wine today the greatest path to connect the wine world to all wine lover, I hope you really like it.
Some guidelines to becoming an author
Guidelines for Articles:
Articles must be 100% unique and original content with no duplication and should be well informed about requested topics.
Articles must have 500+ words, with 2-3 high-resolution pictures. Please mention the source of pictures, well categorized and relevant tags (For Authorship)
Published articles on WineToday.org will not be allowed to publish the same article somewhere else.
All credit will go to the articles writers.
Articles writer will allow 1 to 2 links in a post related to wine, Foods, Wine travel industry.
Please feel free to drop an email at submite@winetoday.org.
CRAZY FOR WINE 
WRITE YOUR THOUGHTS
You get-​
1. Free charges posting
2. Daily bases readers and followers
3. Article posting and marketing
4. The unique place to perform  
5. A reliable and respectable place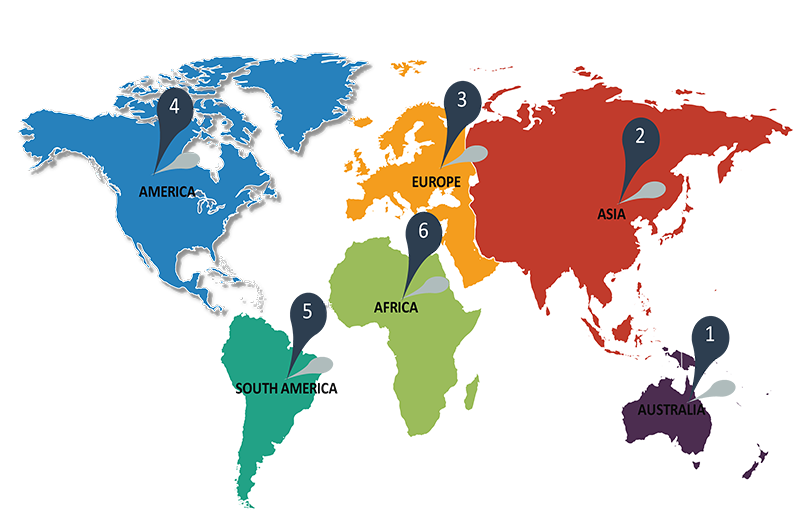 Our author family support!
Around the world, our lovely author has a great collection about the wine world, each and every type of thought you can read in our daily post, a great thought you can write with us, a very special platform is waiting for you guys.
Why we different for you?
The wine today is the popular platform in the wine world to promote your article and post. Our daily visitors know we have quality content and our collection is too good, our work to deliver the best information related wine to the world level. That is only a reason people search our article and information for knowledge and updates.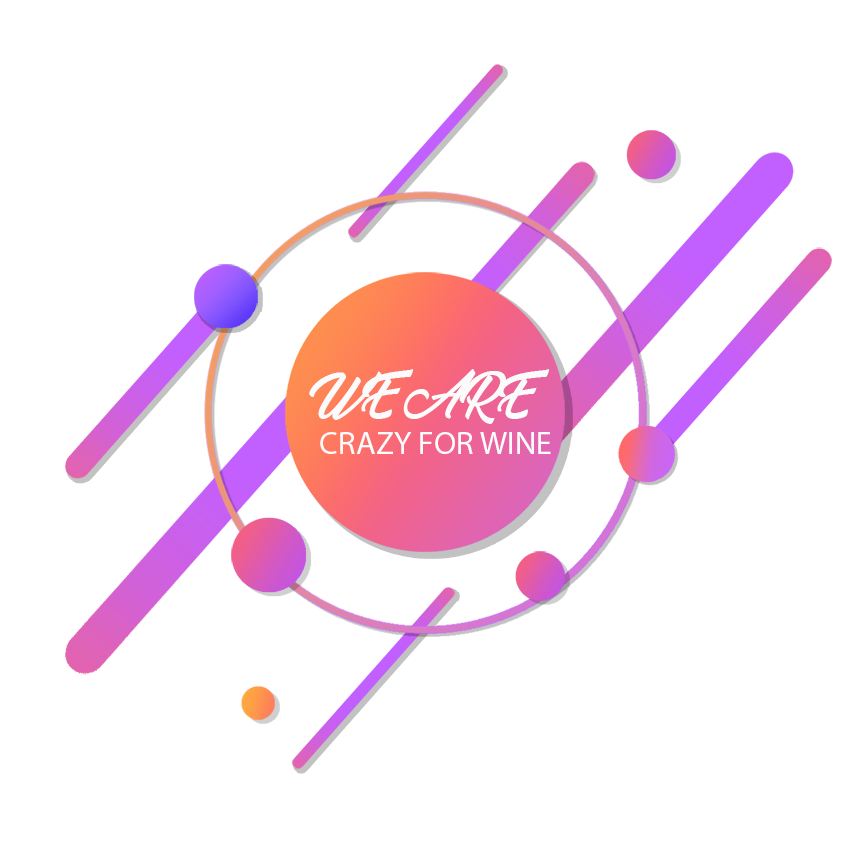 Our desire to establish a record of your ideas in world of wine.