by Filipe Teixeira
June 25th 2018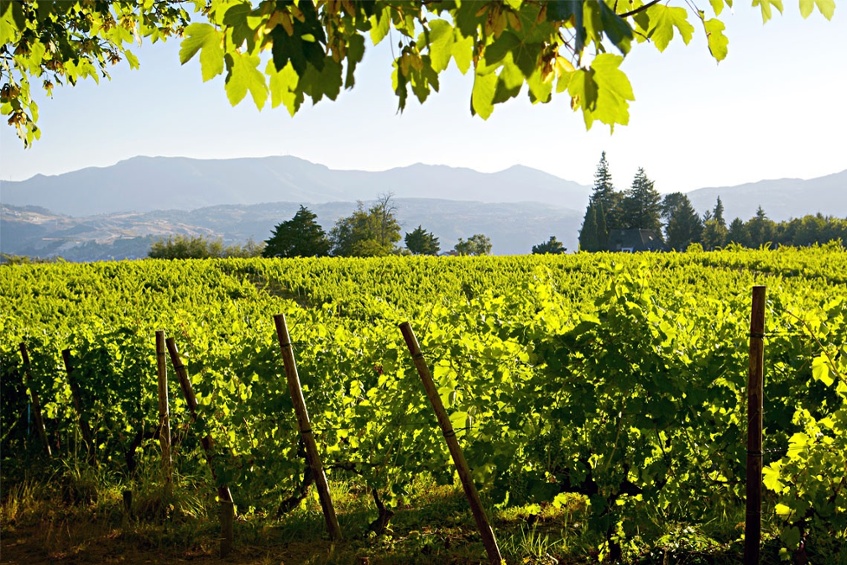 As Vinho Verde is continuously discovered as a great and refreshing Portuguese summer – but not seasonally exclusive – wine, wine lovers start planning to visit the place of origin, its wine producing estates and, of course, to taste it at the source. In this guide, we tell you all about the best wineries to taste the best summer wine, Vinho Verde.
Before letting you know where to taste some of the best wines from the Vinho Verde Region, let us ask you something: do you know why these wines are called Vinho Verde (Green Wine)? It has nothing to do with its colour, not even with the luxurious green landscapes of the region. It's beacuse it is a wine that is realeased young and fresh, being the perfect pair for the warm days.
The Vinho Verde region is the largest wine region in Portugal. It's 34000 hectares spread along the northern coast, a geographically well located area, rich in water resources (both in the soil and with abundance of rain throughout the year), mild weather and granitic fertile soils, perfect for the production of white wines.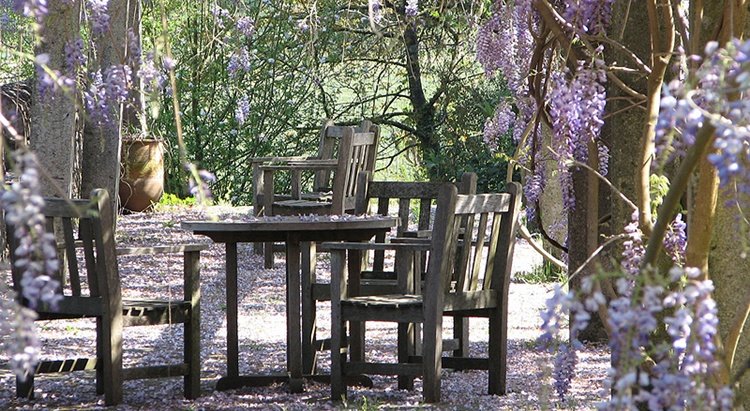 Best Wineries in the Vinho Verde Region
It's no surprise that we see Vinho Verde wines raising more and more interest all over the world. So, if you are coming to Portugal, remember that one of the best ways to explore this great region is by taking a Vinho Verde region wine tour and discover its amazing wineries and vineyards. Here are some of the best places to taste Vinho Verde wines:
Quinta de Soalheiro
Start your tour to the Vinho Verde region at Quinta de Soalheiro, located in Melgaço, in the extreme north of Portugal, near Spain. It was a pioneer in the creation of the Alvarinho wine in Melgaço and an international reference for the wines of this grape variety.
There are many wine tasting tours at Quinta do Soalheiro, all of them include a tour to the vineyard and winery but the tastings can go from standard tastings to Premium or Sparkling wines.
This is definitely one of the best wineries in the Vinho Verde region with great tasting experiences.
Quinta do Ameal Wine & Tourism Terroir
Further down South, about an hour drive from Quinta de Soalheiro, you will find Quinta do Ameal Wine & Tourism Terroir, a vineyard and boutique hotel where you will be able to taste the famous Quinta do Ameal wines. Here you can visit the cellar with a short explanation of the vinification, ageing, bottling and labelling process and learm more about the production of the organic grapes. The tour ends with a commented wine tasting, accompanied by light appetizers in the tasting room with view to the vineyard, or in the garden (arbour) if the weather is inviting.
Quinta de Santa Cristina
Another 1-hour drive southeastwards and you will find Quinta de Santa Cristina. Here you can enjoy a wide variety of wine activities, from the most traditional ones such as wine tastings and visits to the winery and vineyard, to most different ones like a tour in the vineyards in a segway or in a 4WD. In between, you can also lay your blanket on the ground and have a picnic in the vineyard or have lunch in the estate. Here the options are immense for the wine and nature lovers. Have a look at Quinta de Santa Cristina wine tours, they also offer several options that take you through some of the best Vinhos Verdes of the region.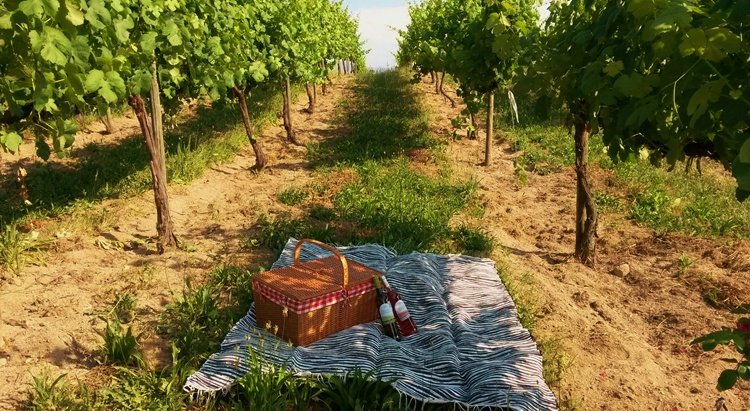 Quinta da Aveleda
Continuing your journey, driving 1-hour southwestwards to Penafiel, you'll find Quinta da Aveleda, the largest Vinho Verde exporting company, and one of the best wineries in the region. The history of this wine estate is lost in time, but there are countless records of it after the 16th century. The first bottled wine sale records date back to 1870. Aside from its important architectural heritage, the Quinta da Aveleda estate is also appreciated for its parks and gardens, where rare species of trees flourish, some of which have been around for over two hundred years. There are several wine experiences available, including guided tours with tasting of three wines from different wine regions (Vinho Verde, Douro and Bairrada), harmonized with cheese, dry fruits and chocolate, guided tour to the bottling area, gardens, old winery and tasting room, with Alvarinho wine and cheese tasting, and even an option to have lunch at the estate paired with their own and unique wines.
Depending on what you want to do, you can visit Vinho verde region in one, two or three days but it can get tiresome, so contact the number one and most specialized on wine tourism in Portugal travel agency and they will help you to find the wine tour that best fits your needs and preferences.
Source: https://blog.winetourismportugal.com/best-wineries-vinho-verde-region