When it comes to planning the perfect wine tasting trip abroad, there are many questions to be asked to make it the best experience you've ever had. Where would you be planning to travel to? How long will you be able to stay? What sort of budget do you have to work with? How far are the vineyards from your hotel?
Following are 7 Tips to consider while planning your next wine tour destination:
1) Select a Location
First, you must establish which wonderful country you wish to visit. If you are interested in sampling a lot of good wines, start by figuring out which of your favorite vintages you want to try and make sure those wineries are on your list. You can only do so much with the time you have so don't plan to do too many in too little time.
2) Know your History
Research the wineries you plan to visit each day and have the history and finer details of your favorite wines ready to discuss. The people at the wineries are very knowledgeable and you will want to be able to talk about their work and your passion and have all the details available.
3) Know The Wine Market
Know the global sparkling wine market. The Global Sparkling Wine Market 2018-2022 is an in-depth market analysis, with inputs from the industry, on the current trends in Wine, winemaking and which ones are currently top of the market or in high demand. It will list key vendors and brands to watch. It is definitely something to look up before you go to see if any of the places you wish to visit are listed.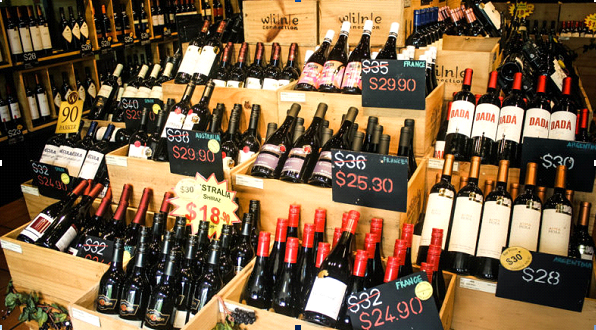 4) Brandy and the back Country
Along with sampling wines on your wine tour, you may want to look into other spirits that are equally enjoyable. There are some amazing tours to distilleries where you can taste different liquors such as Paul Masson brandy and alike. There are a lot of flavors being able to taste and enjoy more than one will make anyone's vacation something special.
5) Hotels and Travel
Where ever you travel to; make sure your hotel is within a satisfactory distance from all the places you wish to go. You don't' want to spend too much money on travel, but you also want to maximize your time at all your chosen destination. It also makes it easy to get back after a long day of fun and tasting. Plan your trip wisely taking all the points under consideration.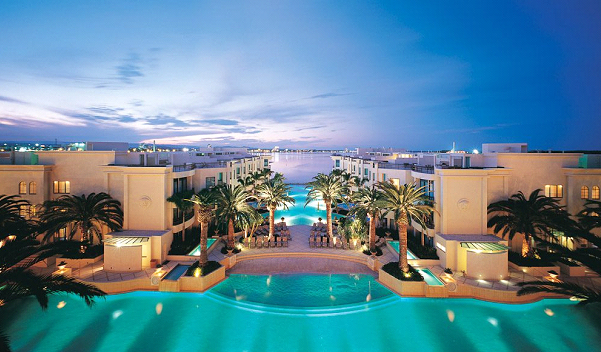 6) Local Landmarks
While you are touring your local vineyards, don't forget to visit some of the local landmarks of the region to make this already special trip more memorable. If you are in Rome touring some local vineyards don't forget to buy early passes to visit the Coliseum or take a tour of the Vatican. Those are once in a lifetime visits; it would be a shame to miss the opportunity to see them.
7) Explore more Wines
Explore beyond what you already enjoy. If you are already enjoying your time, it would not be bad to try several new wines that you have not enjoyed yet. Try ones that are outside your experience. If you enjoy dry wines, then a sweet dessert wine from Israel would be an amazing change from what you have previously enjoyed. For more fun-filled tips on planning your travels, please click the following link for more vacation planning fun:
When you are ready to sit down and plan your vacation, make sure you do it right. Invest the time to figure out what you really want from your time and money. The time you invest will pay off with an amazingly well-planned trip in which you get to taste your favorite wines and try new ones. Also leave some time unplanned for anything you may want to do that is not part of your itinerary like finding some local shops to spend the day shopping in or to find those museums to wander through. Part of the fun of a trip is experiencing the unexpected on your trip.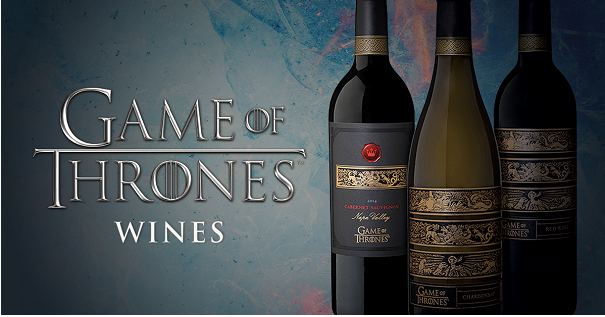 Author Bio –
Rebecca has been closely studying the travel industry trends from quite some time. Intrigued by the booming growth of this sector, she takes interest in penning down her views providing quality insight on current travel trends and also likes to write about food and beverages, particularly wine.