One of the most awaited wine events in Italy, Grandi Langhe 2023, dedicated to what now seem to be the most important territories of Italian wine, the Langa and Roero located in the province of Cuneo in Piemonte, ended a few days ago.
After a few years of absence, as I was outside Italy for business, here I am again accepting the invitation from some Piedmontese wineries to participate in "Grandi Langhe 2023" which was held in the beautiful and historic city of Torino within of a unique space, at the same time elegant and industrial. An event open only to professionals: restaurateurs, distributors, importers and journalists.
As soon as I crossed the front door, I found myself in front of 240 wineries in the Langa and Roero area arranged with their display tables in a circle, a simple and easy way to find every winery of interest.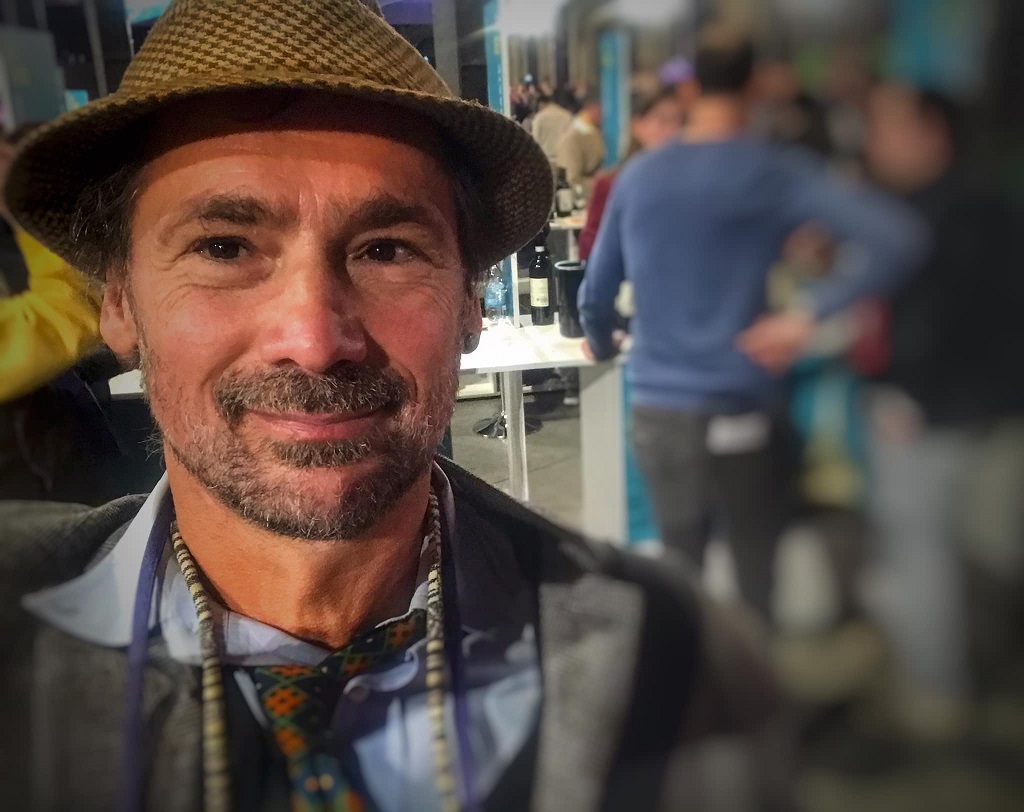 It's  Monday 10.30 in the morning, as always I'm looking for new wines and vintages to offer and promote in the markets where I have been working for several years, I start by tasting the white wines, some still and others sparkling. There are many Langa Chardonnays  but also the more autochthonous ones such as Langa Roero and Roero Arneis up to the less known ones such as the white wine Nasetta or Favorita. I go from one winery to another, many wines that have amazed me, the increasingly high quality. Towards the end of the tasting I realize that something is changing in the world of Piedmontese white wine, which has always been focused on obtaining fresh wines where emphasis is mainly placed on minerality and fruit, on primary scents, but now many wineries have moved to a style of more French production reminiscent of Burgundy, thus setting aside vinifications in steel barrels and replacing them in wooden barrels and often using a batonnage system. Certainly a way to further enhance the wines, to make them more complex and to get away from the stereotype that the Langa and Roero area produces only great red wines but also whites. But I ask myself a question, is it right to set aside the traditions of such a historic and rich territory to approach production systems that are more reminiscent of French traditions?
Among the many white wines tasted, the ones that struck me the most were a very interesting and almost unique Brut sparkling wine produced 100% with Nebbiolo grapes (I remember that Nebbiolo is the most important red grape of the Piemonte region with which great wines are produced such as Roero, Barbaresco and Barolo, as well as Ghemme and Gattinara); a Langhe Chardonnay from a small winery in Serra Lunga D'Alba that cultivates its ancient Chardonnay plants in the famous Bussia Cru.; a slightly modern Langhe Roero produced with a batonnage system from a small winery in the hamlet of Madonna di Como a few kilometers from Alba.
Finished with the white wines, I restart my circular taste circuit so that I start with the red wines. Many wines produced 100% with Dolcetto grapes, some traditional and others very complex.
Years ago it was precisely from this native Piedmontese vine and its wine that I started the research on food intolerance linked to wine and "Low Histamines" wines.
To then move on to Barbera D'Alba Doc; to Nebbiolo D'Alba Doc and Langhe Nebbiolo Doc; so as to end up in the world of great tannins: Roero Docg (100% produced with Nebbiolo grapes) an excellent wine even if still little known on many foreign markets; Barbaresco Docg with its by now many Crus and finally "the king of Italian wines" Barolo Docg, which in my opinion given its production which includes 11 municipalities in the province of Cuneo, on territories so different from each other, it should be called at the plural. In fact the Barolo Docg of the municipality of Monforte like that of La Morra is easier to find very hard tannins sometimes even slightly green which give the wine a very strong grit but ideal for aging, so much so that I always recommend to my customers to buy old vintages of Barolos from these municipalities. While instead the Barolo of territories such as Cannubi, Serra Lunga, Castiglione Falletto have softer tannins, wines that are ready to be consumed in their younger vintages.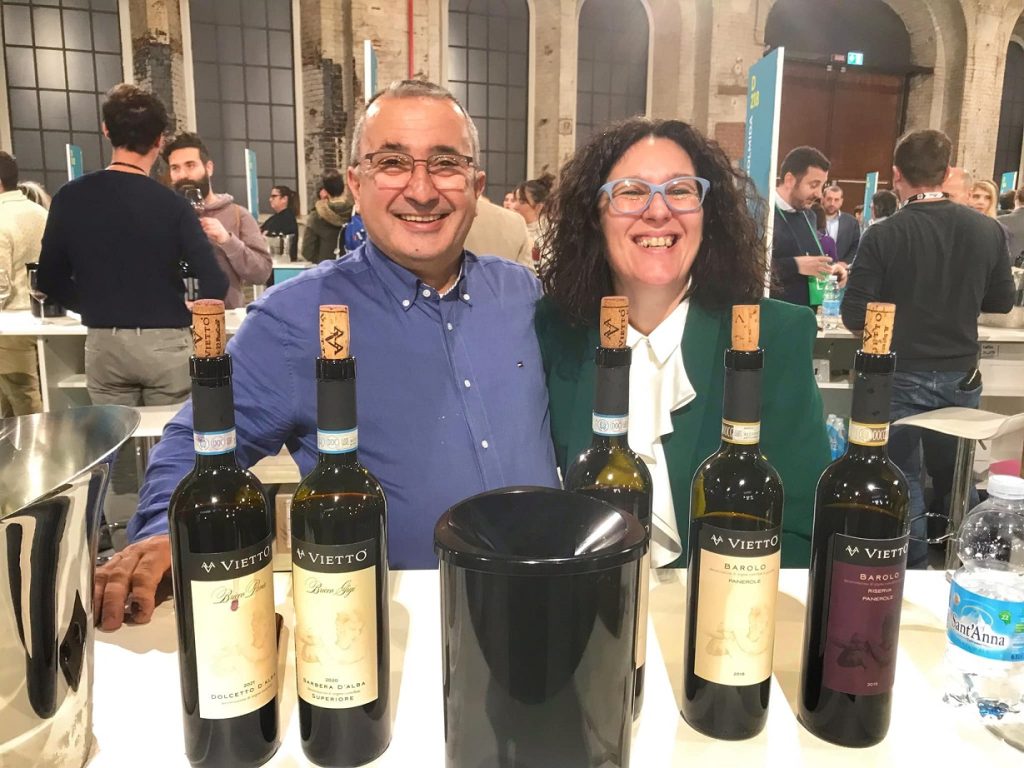 I also came across interesting rosé or rather rosé wines, using the more Italian terminology, mostly produced with a blend of local native grapes but also some, still a few, produced 100% with Nebbiolo grapes.
At the end of this intense day of tasting I conclude with 138 wines tasted, perhaps a little too many, my mouth is slurred but happy to be able, in a few hours, to have had the opportunity to taste so many important wines at once.
I already knew most of the wineries but some were new and beautiful discoveries.
As for the potential buyers present, I noticed that they were mostly restaurateurs or enot owners of wine shops but also some journalists and some foreign importers and some promoters of Italian wine with whom I have already been able to deal with in the past both in North America and during my many trips to promote Italian wines in China.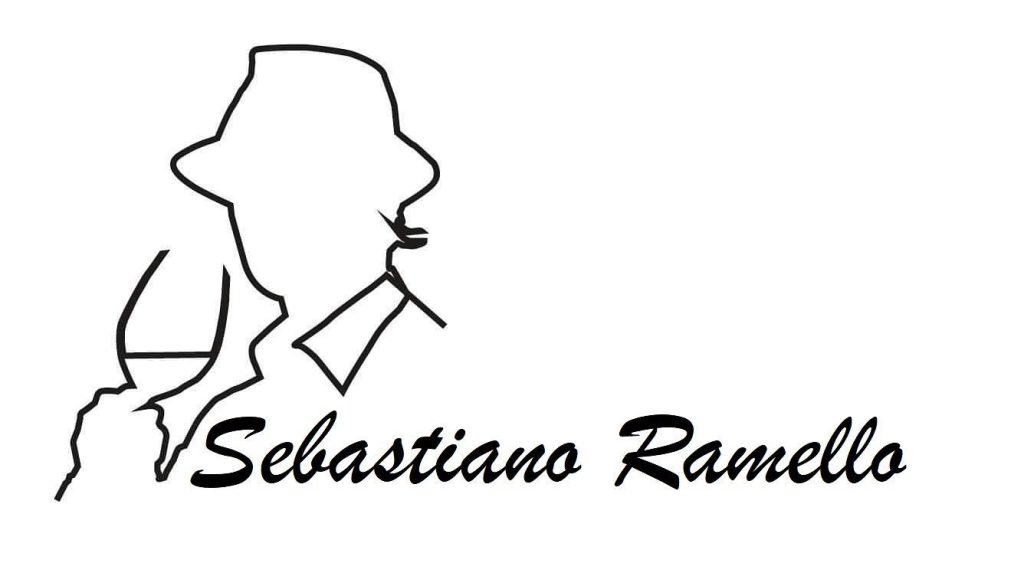 An wine event that I recommend to anyone in the industry interested in the great wines of Langa and Roero, well organized and easy to follow.
For more information about the wines and territories of Piedmontese wine, you can contact me at my E-mail: piemontewine@yahoo.iy