The proprietor of a prominent Beverley bistro has actually satirized Boris Johnson as well as the authorities through setting up a unique cheery night qualified "The Number 10 Cheese & Wine "Business Meeting"'.
The humorous dig can be found in the wake of the Prime Minister as well as the Conservative event being actually indicted of damaging lockdown limitations final Christmas through organizing a celebration under the semblance of an "organization conference".
In the dripped online video that cause the meekness of the Prime Minister's past push assistant Allegra Stratton, Conservatives were actually viewed laughing and also poking fun regarding the attributes of the intended celebration, consisting of the sort of meals and also beverage available.
In an abusive salute to these drinks, The Pig & Whistle are going to be actually providing cheese as well as red or white wine at its own 'organization conference' night.
In a blog post on Facebook, The Pig & Whistle pointed out: "For clearness, this is actually a true occasion and also a p ** stake – simply 8 areas left behind!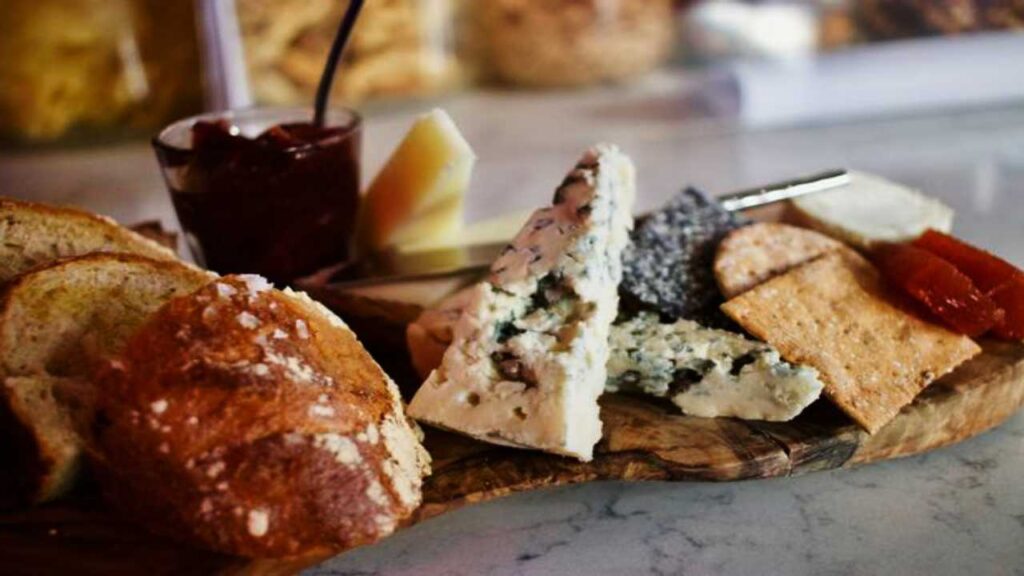 "Stunning red or white wines offered as well as give decided on through James! The complete bundle 3 x 175ml glass of wine for every individual!
The celebration will definitely happen on Saturday, December 18 (one more salute to the claimed gathering) at 7:30 pm as well as will definitely occur on the bench.
Dinner possibilities feature Boeuf Bourguignon, Baked Truffle Tartiflette au Rollright 'Anglaise', and also Carottes Rapees.
The main dish will definitely be actually offered after a collection of 5 kinds of cheese, coupled with 3 matching red wines.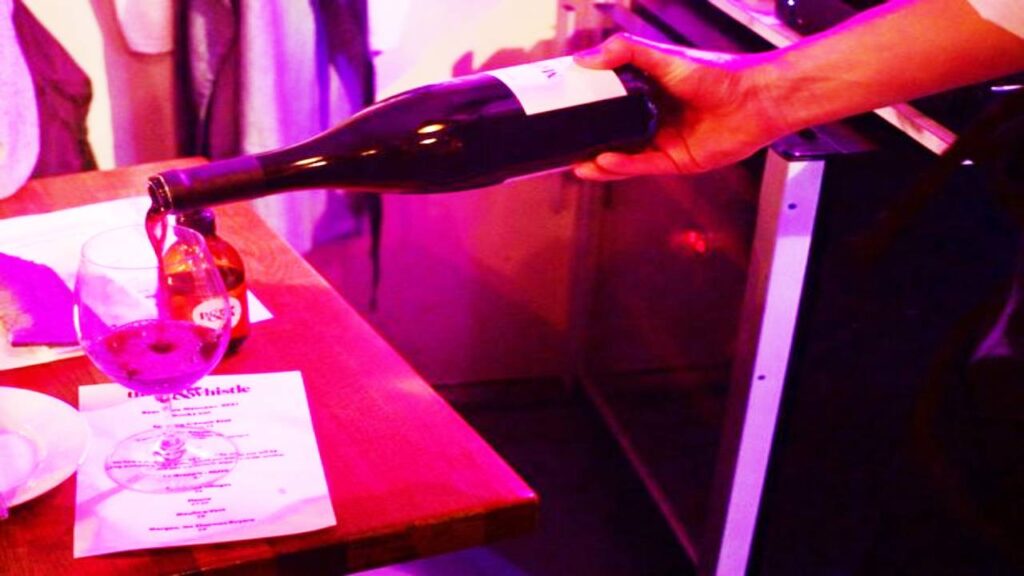 Places for the 'organization conference' are actually ₤ 55 every head.
To safeguard as well as make an effort among the final staying areas, connect with James through WhatsApp on 07736735418.
In closing, the group at The Pig & Whistle stated: "If you are actually an MP you are actually favorably told you are actually NOT welcomed to this occasion that is actually defo certainly not a celebration!"