Gifts For A Wine Lover
After tasting an array of drinks in the party, John finally spoke up. He came up with one of the best quotes I had heard in a long time: Wine and friends make the perfect blend!
I was flattered at that instant, but soon a friend helped me realize that it was more of a taunt coming from John as he was a wine lover. I was later informed that the previous two house parties also didn't have wine in it, so he was a bit disappointed. John is an old and close friend of mine. From his quote at the party now I realized that I had to gift something special on his birthday next week. I went through a lot of gifts for a wine-lover and finalized a list of things that John would love to receive on his birthday.
Have you been in the same situation as me where presenting a simple gift becomes the toughest job in your life?
Don't worry. I've got you covered as I am going to share the list with you!
These items, some helpful in daily life, and some that can act as a great showpiece and a channel to speak out the love for wine the person holds can be the best gifts for wine-lover friends or partners.
1. Handlebar Corkscrew and Bottle Opener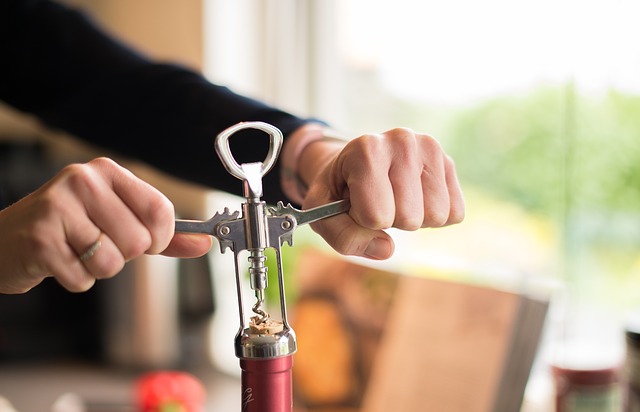 Your friend who receives this gift will absolutely love it. This corkscrew opener will be a great way to start a party right. Impressive and an item that is really to be used if the person you are gifting it to drinks a quart every day. So it's not something that they'd need a day in a month right? It's every day….!
2. Wine mug cum glass
There are people who love drinking wine in a mug instead of a wine glass. But would you prefer drinking water in a wine glass in public, or for that case wine in a beer mug? Sounds weird, right? This came across as a great option to me for John as he is among them who like to drink wine in a mug.
This glass is a fine blend of design and is a merger of a mug and a wine glass. Now the person won't feel embarrassed when he/she is in a party and want to drink wine in a mug.
3. Wine wipes
The next time when your friend drinks wine and his/her teeth are stained with it, then these wipes will become a lifesaver. Gift a set of wine wipes to your wine-loving friend who will then talk about you with others while sipping his/her favorite wine!
It will also save your friend from getting embarrassed at a party or at a restaurant as these wipes come with a guarantee to clear the stains. Plus these come in flavors too!
4. Wine Tool Set
This wine toolset can be used at home, easily carried to a party, or a picnic. Next time your friend is on a business trip or visiting a sports event, he/she won't have to leave their wine back at home. With the help of this toolset, the wine becomes omnipresent to taste.
This was one of the favorite gifts that I had shortlisted for John. You can even personalize this toolkit – the box and the tools inside according to the likings of the friend you are gifting it to.
5. Wall Wine Rack
Your friend won't have to search too long for the favorite bottle of wine now. This metallic yet fancy wall wine rack can be easily mounted on the wall without disturbing the show of the wall. You can get a plethora of these online or at the nearest shop.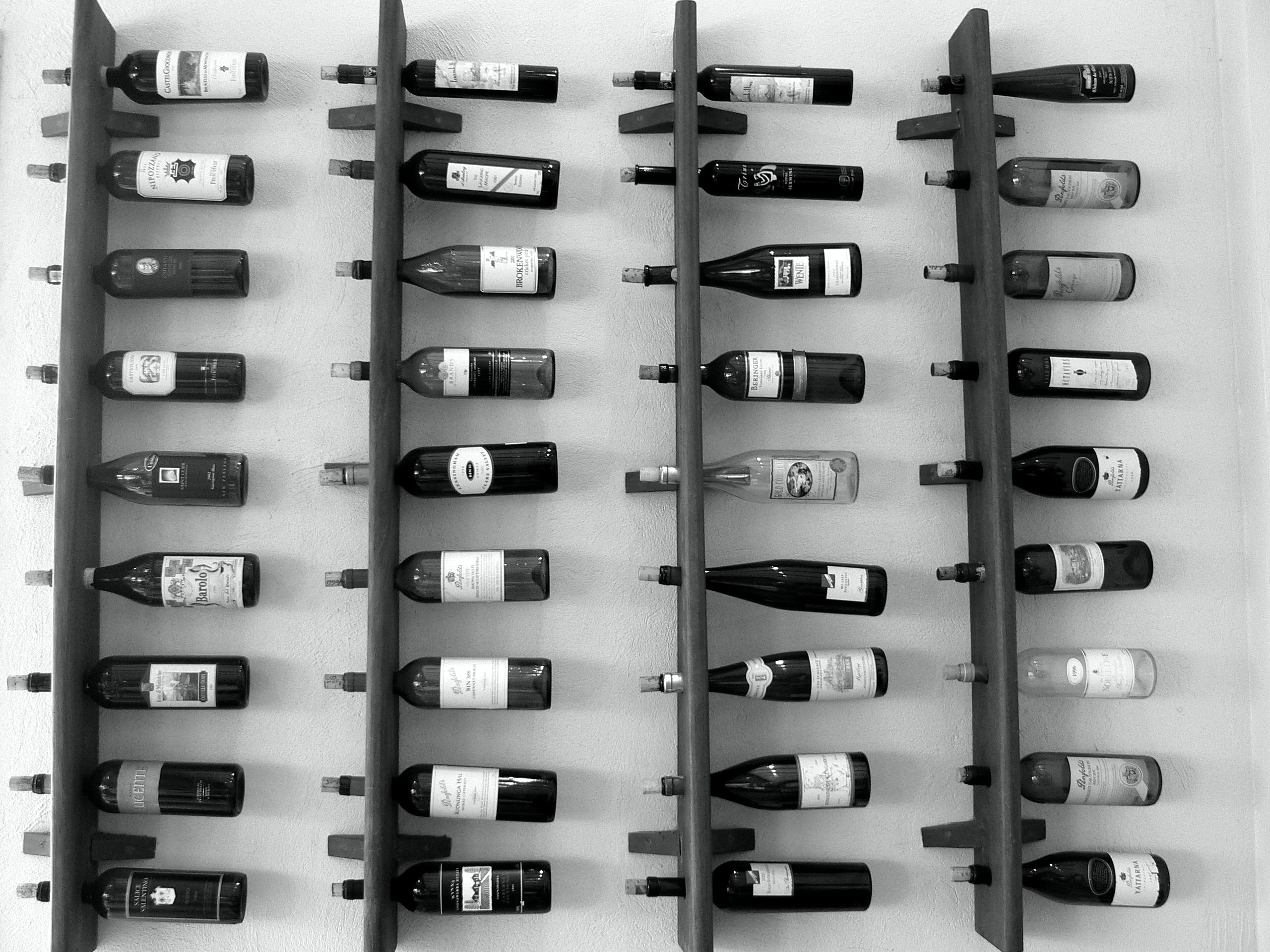 Sturdy construction of these wall wine racks enables them to be used for years without worrying about any damage to the walls, the rack or without any fear of it getting weak and your favorite wine bottles falling and getting destroyed.
6. Hanging Metal Wall Wine Bottle Holder
Let me tell you, this was the gift that I bought for John. At first glance, this may look like a towel holder but the use to which it can be put is LEGENDARY! A fancy wine bottle holder which can be an item of decoration at your friend's house. Now whenever a guest asks John about the person who gifted this, I will be the one remembered!
Whether your friend is a wine connoisseur or loves hosting wine parties, the hanging wine holder will serve all his purposes and even get him a compliment or two!
7. Glass Light Bulb for Wine lover
For a perfect ambiance to open a bottle of wine and drink it with their other half, these glass light bulbs are the best for a long romantic evening. These bulbs emit an atmospheric light that will be enough to flatter both, the people and the room. Those lightings that your friend always adores in the wine festivals and wine bars can now be set up at the home too!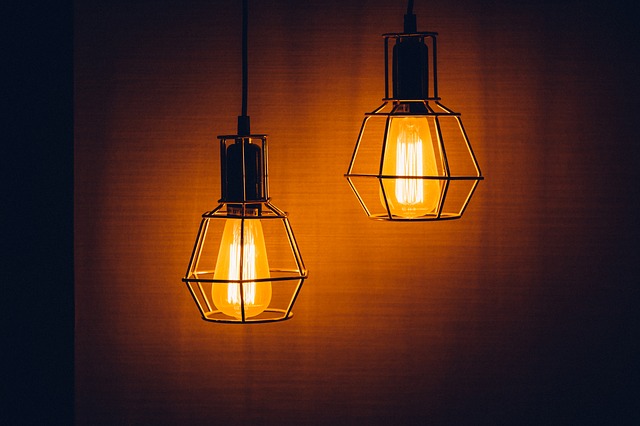 Drinking a glass of wine was never more fun and warm! These light bulbs will empower the space with positive energy and a romantic atmosphere. The party will be good to go and the seating areas will be enlightened with a soft pool of light.
8. French Kitchen Marble Wine Cooler
Your friend wants your wine chilled. All he will have to do is take out the marble wine cooler you gifted him/her on his birthday. Once brought to the table, the people around the table are sure to get overwhelmed with the class and sophistication that the cooler brings to the room.
The cooler also acts as an excellent presentation for a wine bottle. Who wouldn't like picking up the bottle from the cooler and pour themselves a glass! Now your friend won't have to take the task of pouring everyone wine himself. Good for him, right?
9. Outdoor Wine Table
Your friend can easily enjoy his happy hour with family or friends anywhere he wants to. This easy to carry and easy to fold wine table is the best gift a wine lover could ever get. With an adequate number of holes on the table, they can easily take their best friend or lover out for wine time.
This wine table can hold the bottle, glasses and it also has enough space to hold a small snack plate. Space and the fun never end when your friends have this easy to carry outdoor wine table with them. Is there a place and a time to celebrate a wine festival? All you need is a bottle, some people and this wine table.
10. Wine Journal (Wine lover)
This journal will be of great help and purpose to your friend who has the habit of traveling places and tasting wine everywhere. The wine that tasted the best, the wine that was overrated, the wine on the top of the hill, and the wine that the old person at the end of the desert offered after opening a wine barrel – the records of each and every wine that your traveler friend tastes can be kept in this journal.
You can even get this journal personalized at your nearby store or on the internet before packing it in a gift bag. The pleasure that your friend had on a journey can later be remembered again with the help of this journal.
Your friend might not be able to rule like a king, but he sure can act like a king with a glass of wine.
A gift from the above options will make him enjoy his wine more than ever! So, the next time he sits down for a glass of wine, he'll raise a toast to you!
Author Bio :
William Halloran is working as a Marketing Manager at Rocky Mountain Barrel Company. He loves his combination of nature, wine and nerdy friends who appreciate his homemade wines. You may find him either preparing wines in his wine cellar or either hosting a wine party.
Wine lover, Gifts For A Wine Lover, Wine lover, Wine lover,