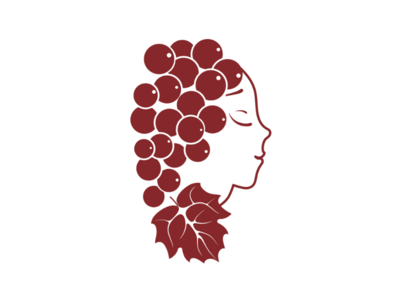 by Wine Lover
August 3rd 2018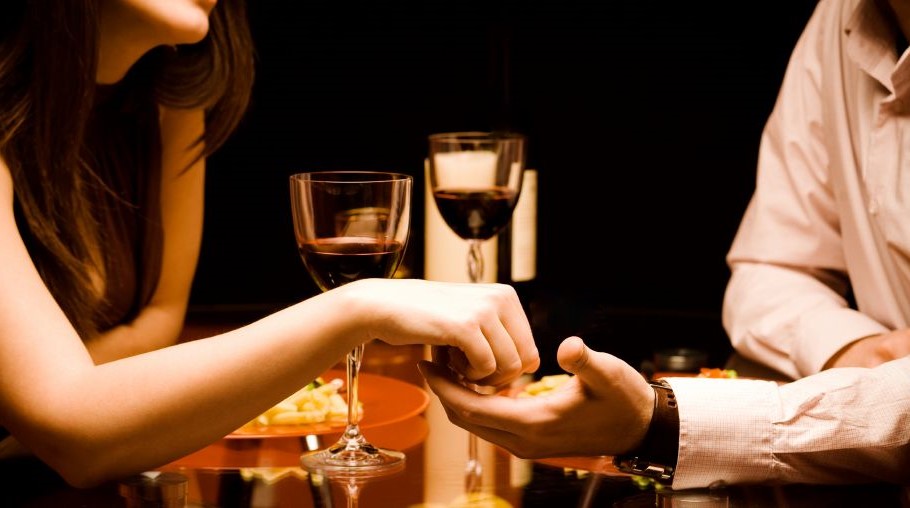 Alcohol has that habit of bringing people together to get it on, but red wine is particularly useful in this area for both men and women. An Italian study showed that women who drank more than two glasses on a daily basis had a higher sex drive than teetotallers, while a 2012 study showed that men who drank it had higher levels of testosterone, which is linked to having a high sex drive. In sum, the red wine makes people horny. Mind you, best stick to a couple of glasses because research also shows that too much alcohol is likely to cause your libido to flop and excess alcohol consumption comes with its own problems.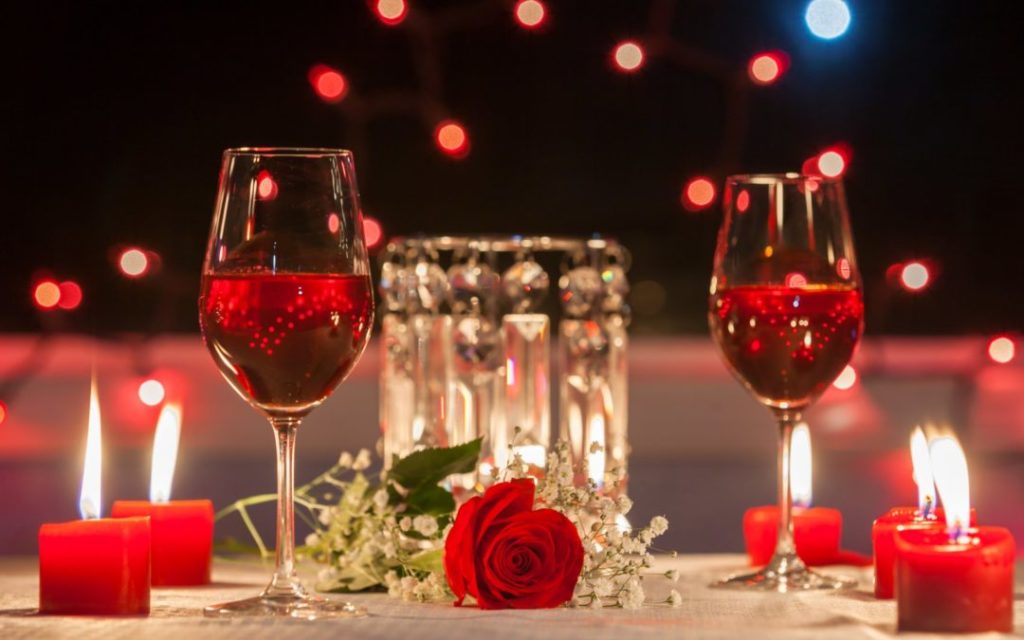 if you ask anyone what the most essential ingredients for a romantic evening are, most people will tell you that a bottle of red wine is absolutely required. Did you know though that your wine will do more than just taste good with dinner? On Valentine's Day and beyond, a good bottle of vino can actually be doing double duty for you folks who have lovers to romance.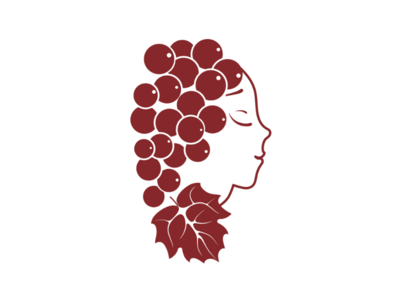 "I love everything that is old; old friends, old times, old manners, old books, old wines." Wine brings to light the hidden secrets of the soul, gives being to our hopes, bids the coward flight, drives dull care away, and teaches new means for the accomplishment of our wishes....
Read More -->