The two Primitives sent to the White House in over 700 cases
The White House drinks Apulian, even Primitivo, the one produced in the area of Gioia del Colle: 720 cases of six bottles each have left for the residence of President Donald Trump (but is abstemious). The order fell a few weeks ago in the Tenute Chiaromonte, an agricultural company based in Acquaviva delle Fonti and the patron Nicola Chiaromonte confessed: "I risked a cuddly, but it was a moment, then I toasted".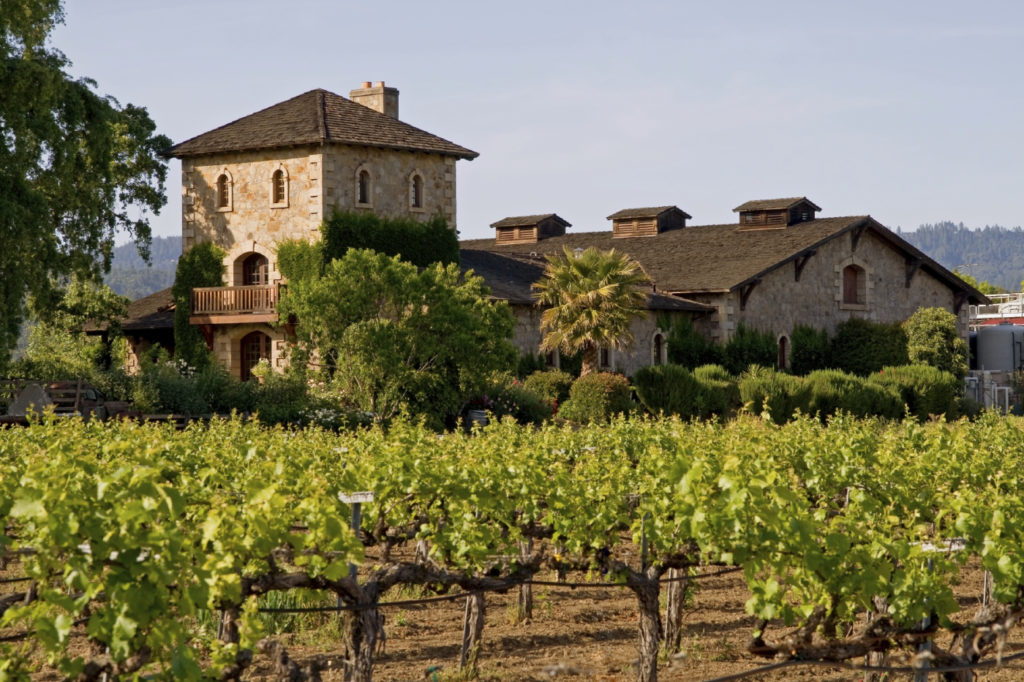 The Puglia-White house link was not Ivanka Trump, the daughter of the 45th president of the United States who spent the summer holidays in Puglia in 2015, whose return was announced for the wedding of Renee Sutton and Eliot Cohen on August 31st to lido Santo Stefano di Monopoli. In vain.
Ivanka has nothing to do with it, at least I think ", explains the winemaker," everything happened thanks to an evening of tastings organized in Los Angeles by our American importer. Among the buyers present there was also an emissary of the White House that the day after commissioned 700 boxes of our Primitives, to be exact 720 ".
At the time of the presidential residence, two labels of the Chiaromonte winery started, different in complexity, structure and coat of arms. Il Mascherone, Primitivo Igt Puglia: "It's a very simple wine, produced by very young vineyards in 2016, not aged and easy to drink, just 13.5 degrees". The other is for Nicola Chiaromonte one of the family jewels, the Sant'Angelo Wall Contrada Barbatto, Primitivo doc Gioia del Colle: "One of the labels that have made the history of our winery, produced by sapling vineyards that are about 80 years old . An enveloping red of almost 17 degrees, super-award-winning. I hope that President Donald has toasted at least once with our Primitivo ". The expedition to 1660 Pennsylvania Avenue in Washington is worth as much as the awards to which the Contrada Barbatto participated and won in recent years, despite the young age of the winery.
If the farm is four generations old, the conversion to bottling brings birth date 2000. On the other hand, Nicola Chiaromonte was thirty years old. In the official biography it is not written, but in the previous life he was a riding instructor. "I did it for about twenty years – he says – and I often went to Verona for the jumping to obstacle races. At the end of the competitions with the other riders, large bottles of Barolo and Brunello were uncorked and inside me grew the awareness that our Primitivo could have played on equal terms ". No sooner said than done. The knight trained in competitions is converted to enology. The coming story gives him reason: in November 1999 he was awarded at the Verona Horse Fair, in the following April the Contrada Barbatto collected the first great mention at Vinitaly.
"History of eighteen and thirty pounds ago", Nicola Chiaromonte laughs without nostalgia. And he cultivates saplings and daydreams like that of "meeting The Donald himself. I touched Melania last November Beijing, I went to visit the Great Wall three hours before she got there"