Glimpse at World's first Purple Wine
Who doesn't like the purple colour? And not to mention it symbolizes Magic, Mystery, Wisdom, Bravery, Spirituality, Dignity and Royalty. Purple Reign is the wine we are talking about and the company that produces this wine is Masstengo in Western Australia. Purple Reign was created to push the boundaries of winemaking with an aim to remove synthetic additives that cause harm in humans such as Sulphites (Oh yes, no messy hangovers now) and replace it with safer beneficial alternatives. A stunning purple hue, enhanced with organic, natural plant-based antioxidants that minimise the use of sulphites presenting like no other wine before it.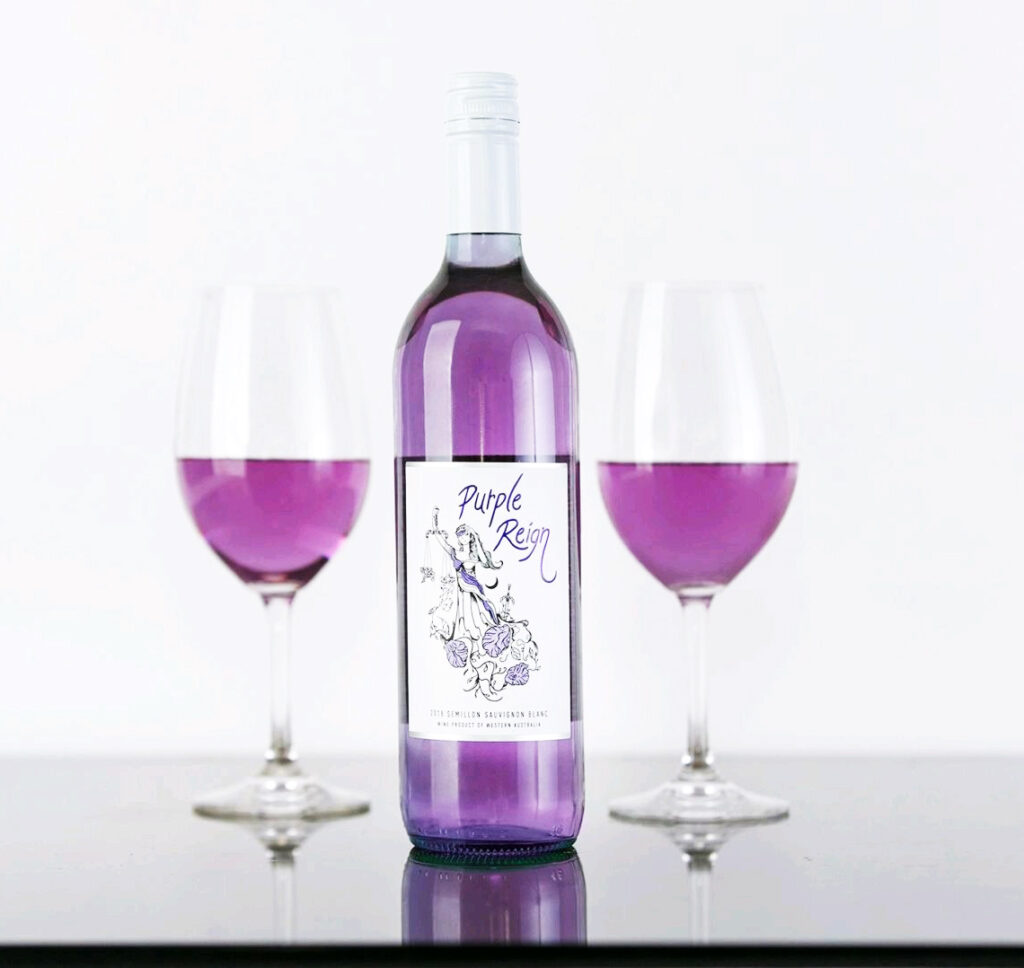 This wine was the result of a start-up by founders Tim Macnamara who was interested in finding natural ways to preserve wine without the addition of sulphites and business partner Ross Stewart who brought sound financial and scientific knowledge to the team. And after two years of experimenting, Masstengo launched the first wine Purple Reign at Royal Easter Show in Sydney. The response was more than overwhelming, with 95% of initial production selling out before the end of the show.
The wine is a unique blend of Semillon and Sauvignon Blanc grapes sourced from Western Australia's Margaret River and Great Southern wine regions. It is infused with botanicals to minimise the use of sulphites and also provide amazing purple colour and vibrancy. According to Masstengo, this lush style wine exhibits the hint of grass
and a touch of minerals with a perfect balance of natural acidity and freshness complemented by a crisp dry finish.
Bottled at 12.0 % abv (alcohol by volume), this low sulphate wine is for immediate enjoyment.
Now the company has launched a Purple Reign Premium Brut Sparkling wine, this lush bubbly being a fresh dry style is perfect for all occasions. Also, there's Free Reign a more conventional-looking organic and preservative-free, made from Australia's Signature grape variety – Shiraz from Margaret River.