A few days after the end of the first meeting, in Rome (Italy), of the regional delegates "Italian ROSA Wines", States-General, we were able to contact by telephone Mr. Sebastiano Ramello, international wine consultant and promoter of wine and Italian wineries in the world. so that I can give him a short interview.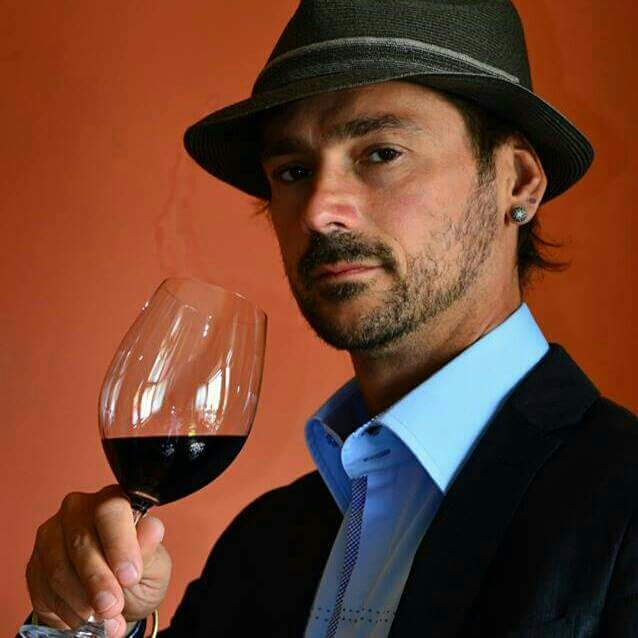 Sebastiano Ramello has been appointed delegate of the Piedmont region, one of the most important wine territories in the world, and foreign promotion delegate of the "Italian ROSA Wines" association. Rosa in Italian means rosé wines.
Yash D.: «Mr. Ramello, can you tell our readers what the "Italian ROSE Wines" association does?»
Ramello: «It is an association created a couple of years ago by Mr. Carmelo Sgandurra, a well-known Italian sommelier with the aim of giving the appropriate identity to Italian rosé wines, which until now have unfortunately often been identified with" rosé "Frenchism. Furthermore, this association, recognized by the Italian government, aims to bring together all the Italian wineries that produce rosé wines and promote them in Italy and in the world under one name: ROSA».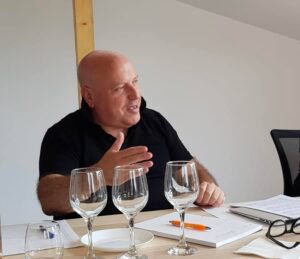 Yash D .: «So far how many Italian wineries are part of this association?»
Ramello: «About 200, scattered throughout the Italian territory. In Rome, on 10 and 11 December we met to lay the foundations and give life to the first projects related to the promotion of the great Italian rosé wines. My task was to explain to those present the importance of the Asian market and why invest in its main countries, such as: India, China, Hong Kong, Japan, South Korea, Cambodia, Israel, Russia».
The Indian people are becoming more and more attentive towards high quality wines, and for some years they are not only more focused on red wines but also in sparkling and rosé wines, just think that the largest and most important Indian wineries have already started for some time to produce, and release on the market, rosé wines. Rosé wine is becoming more and more fashionable among young people and women who are approaching the world of national and international wine, thanks above all to its freshness and for being an easy wine to pair with most Indian cuisine.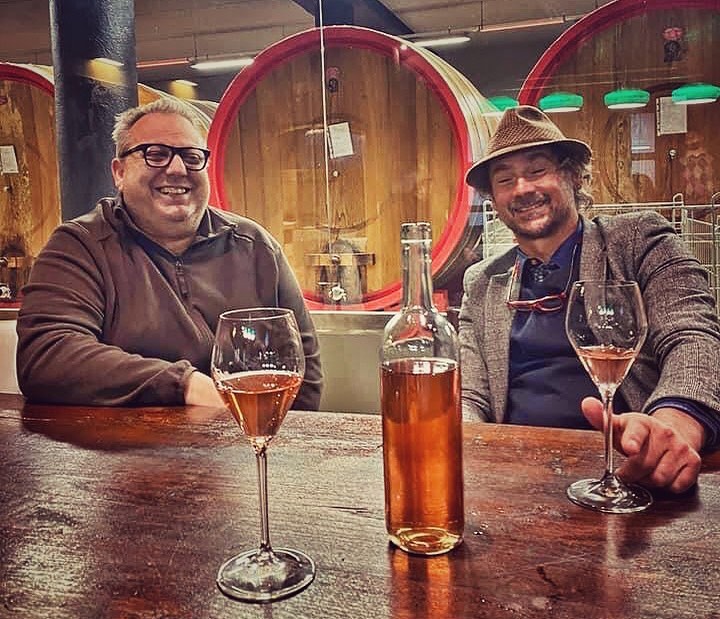 Yash D.: «In your opinion, "Rosa" wine can also be a driving force in food and wine tourism?».
Ramello: «Of course. During this meeting in Rome we also discussed various proposals from the regional delegates on how to create "Rosa" wine routes in Italy. Paths that will be able to host and instruct the many Indian friends and professionals who will come to visit us, in Italian rosé wines. Furthermore, among my many proposals, as foreign promotion delegate, I suggested the possibility of creating twinning with cultural associations for wine promotion in India in order to create cultural exchanges in the wine sector».
Soon, thanks to the Italian wine expert Mr. Sebastiano Ramello and one of his partners in the importation of wines to India, a rosé (Rosa) wine from the Piedmont region (Italy), Langa area, produced 100% with Nebbiolo grapes deriving from the Langa, thinning of Nebbiolo grapes for the production of Barolo Docg red wine, will be imported to Bombay.  A wine with a color reminiscent of pink sunsets, tending to orange, which can be admired from the beaches of Goa. A fresh, fragrant wine, persistent on the palate with light final noble tannins.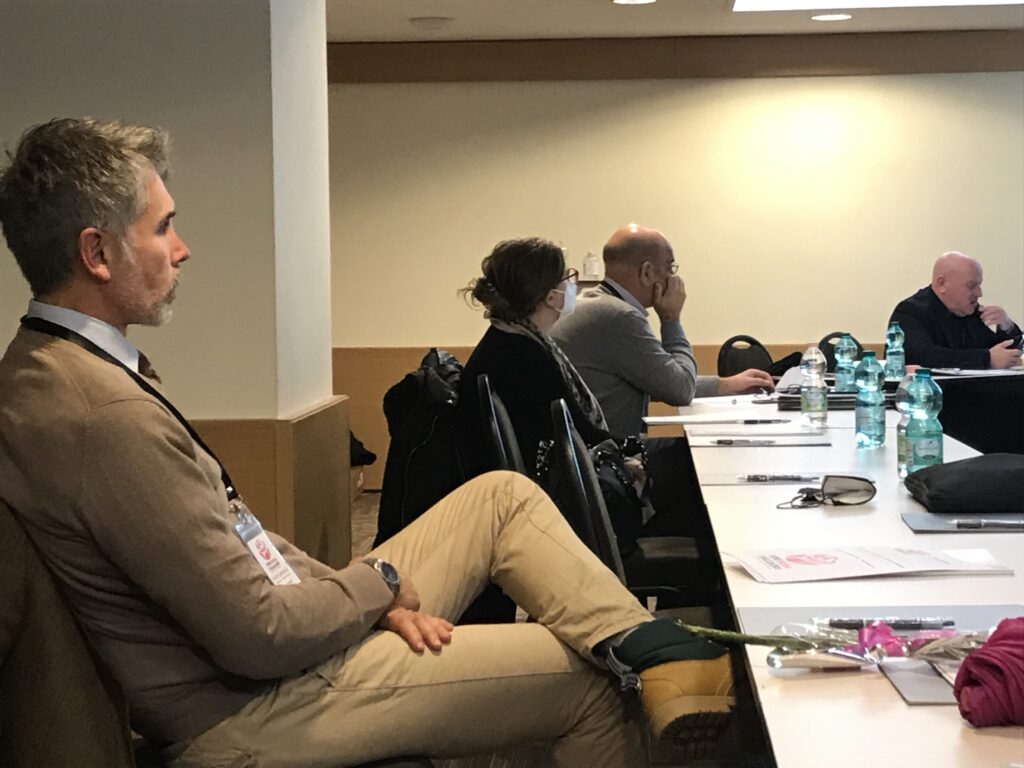 Yash D.: «What do you expect from the Indian market?».
Ramello: «Unfortunately the taxes for the importation of wine are still very high, around 350%, and this does not help us; on the other hand, from personal experience since I have been going to India for 24 years, Indians have a special connection with Italians, they love Italian cuisine, most of the non-Indian restaurants in India are Italians and many Indian restaurants on the menu they offer Italian cuisine that goes perfectly with our doc and docg wines. In addition, connoisseurs and wine lovers in India are increasingly looking for indigenous wines that are not the usual international ones. Italy is very rich in native wines, often even very small denominations produced only by some wineries».
Yash D.: «Regarding taxation, however, especially for important high quality wines, there are "duty free areas" or particularly facilitated regions, which can facilitate import-export. Which Italian rosé wines do you suggest to our readers?».
Ramello: «As a good Piedmontese I certainly suggest rosé (Rosa) wines produced 100% with Nebbiolo grapes but also Dolcetto and Barbera grapes; but in reality there are excellent rosé wines from the far north of Italy, such as Valle d'Aosta, Trentino, Friuli, to the far south such as Sicily, Puglia, Calabria. Furthermore, from the 2020 harvest in Italy, its rosé version (sparkling wine) was also born in the DOC Prosecco denomination. The Prosecco area is huge, in fact it is one of the largest DOCs in Italy, located between Veneto and Friuli region. To produce rosé Prosecco it will be possible to use 10% to 15% of Pinot Noir alongside the Glera grape, the variety with which Prosecco is produced, and it will be necessary to report the indication "Millesimato" on the label, in addition to the vintage. It is estimated that about 8% of Prosecco DOC production is already rosé, which means that out of the 464 million bottles produced a year, about 37 million are of Prosecco Doc rosé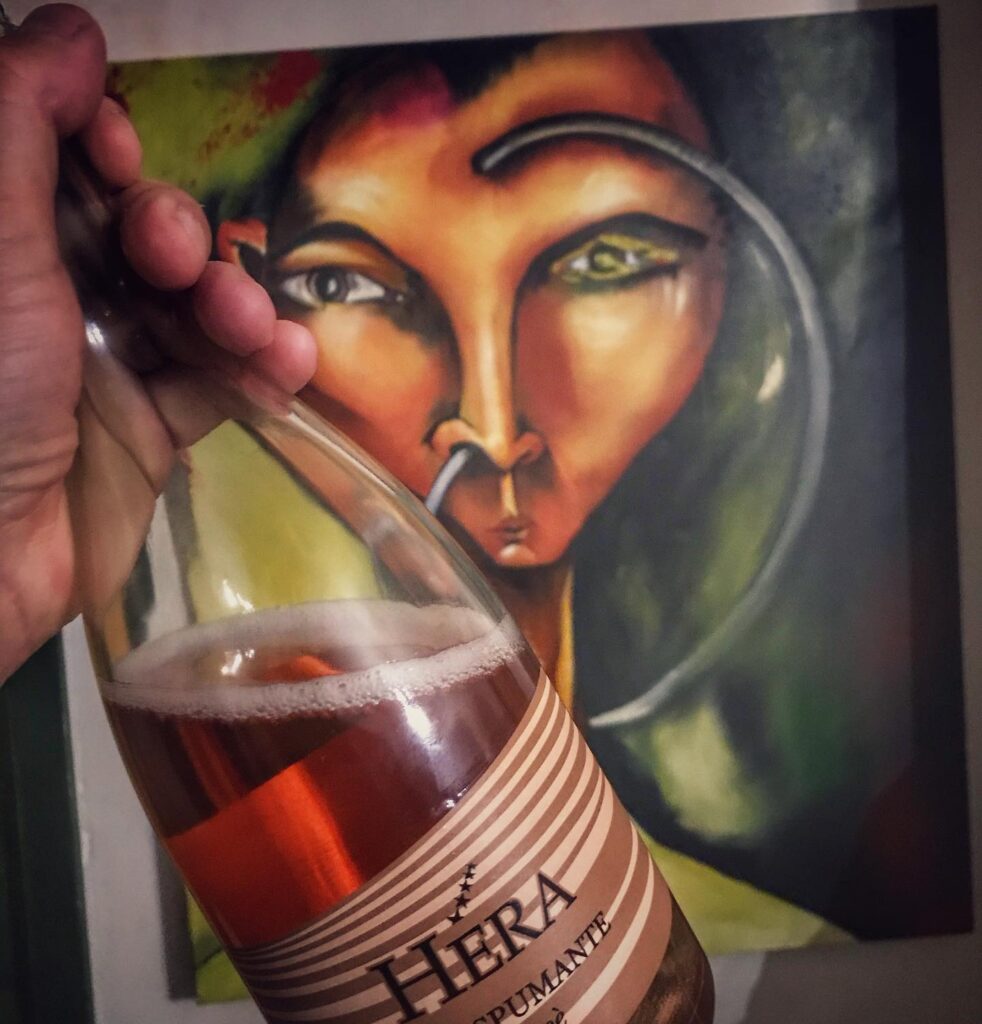 I remind our readers that Sebastiano Ramello as well as being a well-known promoter of Italian wines in the world, has been carrying out the first research in the world for food intolerance linked to wine for many years. He researches that he has carried out with well-known oenologists from the Piedmont region and Italian doctors and nutritionists. Thanks to this research, he gave life to the "Low Histamines" guarantee brand which certifies wines with a histamine content lower than 0.5mg / liter, wines that, thanks to their quality and uniqueness, as indicated by many doctors and nutritionists, can be recommended. even those sensitive to wines and food intolerant to histamines. For those who want to know more: www.lowhistamines.com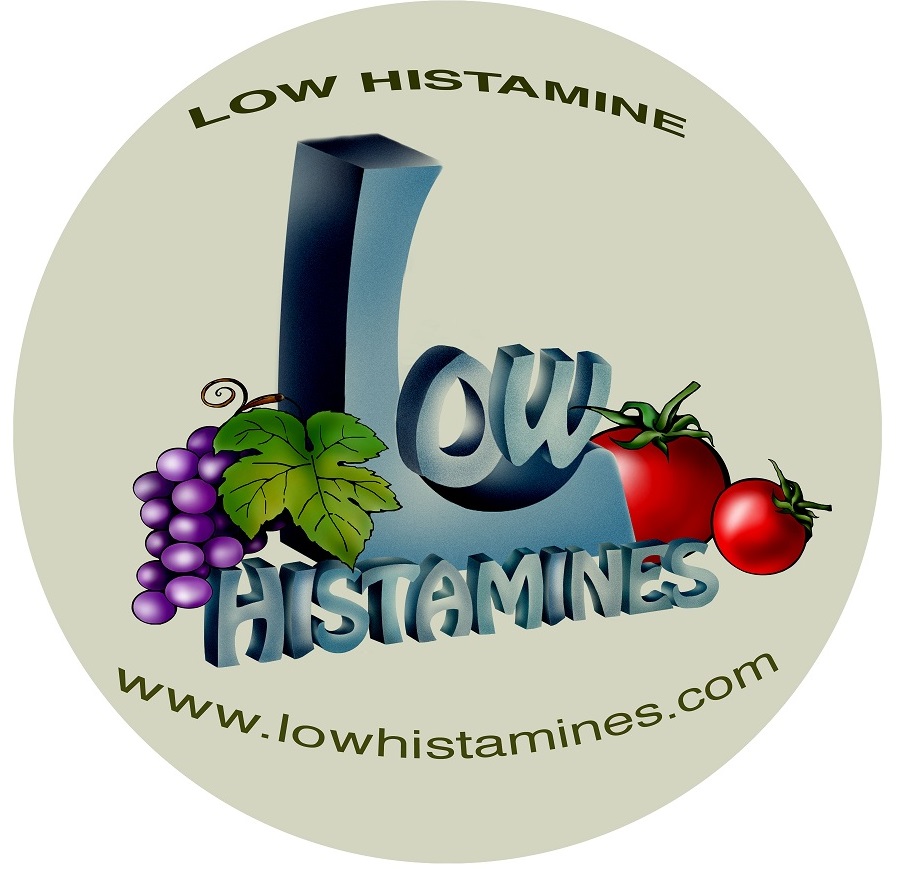 Yash D .: «Mr. Ramello, given his research on food intolerance linked to wine, I know that until now it has been mainly focused on red wines, do you think that in the future a rosé (Rosa) wine can be produced certifying it Low Histamines?»
Ramello: «Yes, of course. In fact, we are already working on it with the oenologist Veglio Osvaldo. We hope soon to be able to obtain the first "Low Histamines" ROSA wine that can also be recommended for wine sensitive, food intolerant to histamines, for all those people who often drinking a good wine, even rosé, can cause contraindications such as: head, migraine, dermatitis, red face, colitis and other unpleasant contraindications»
Maybe a sparkling rosé wine, a Prosecco Doc.
Yash D.: «Does the" Italian ROSA Wines "association have any wine events planned?».
Ramello: «Yes, one of the discussions during the meeting in Rome was also to lay the foundations for the creation of a professional event where you can bring together the best Italian ROSA wines with professionals in the wine sector from all over the world. But I will talk about this later, for now I conclude with the motto of the association, created by Mr. Carmelo: "A world in ROSA is possible"».
We thank Mr. Sebastiano Ramello from all our readers, hoping to be able to see him again soon in our country, India, and so taste together important Italian wines but not only, also our great Indian wines and why not, maybe a joint tasting of rosé (Rosa) wines between Italy and India.
For those wishing to know more, you can follow and contact Mr. Ramello at his professional page on Facebook: https://www.facebook.com/WineSelectionSebastianoRamello