The most important international fair of Italian wine in the world has just ended a few days ago and has been held for over fifty years as every year, except the last two pandemic years, in the beautiful city of Giuglietta e Romeo, Verona.
A Vinitaly in which, as indeed in the last fifteen years, I participated both as a representative of foreign importers and as a correspondent for the WineToday magazine. This 55th edition saw mostly Italian visitors, few were foreign professionals, among the stands you did not hear English spoken, very few Asians, some Indians and Japanese, there was a total lack of buyers (importers, distributors) from China and from Hong Kong.
At the entrance to the fair long queues created by the controls of the "Green Pass", but inside the fair thousands, hundreds of thousands of people mostly without masks, it is difficult to create a wine fair without promisquity, wine is also this. Like every year, this year there have been cases of drunks, which should never be seen at a professional fair. Many friends, both among producers, but also among foreign importers, for example from the USA, who at the end of the fair tested positive for Covid-19 and who are now quarantined in the hotel.
A Vinitaly different from the others.
Furthermore, it seems that many producers are considering changing the promotion system of their wines and wineries, many are considering abandoning the main international fairs now too obvious, and heading towards smaller BtoB events but according to many more productive and effective.
Following excerpt from an article published on TargatoCN on April 14:
Matteo Ascheri, president of the Barolo Barbaresco Alba Langhe and Dogliani Consortium, reiterated the idea according to which the fairs have come to an end, at least according to their current declination: «As I had already mentioned, on the occasion of Grandi Langhe, Vinitaly is a fair in my opinion tired. Fundamental tool to make oneself known and have important contacts until a few years ago, now the formula it proposes needs new life, in order to better welcome and launch the world of wine. I prefer to see the Consortium protagonist on occasions such as the Great Langhe, or in events where there is more substance and less appearance, and I refer to the large stands that, in my opinion, leave the time they find. In conclusion, Vinitaly, as it is, must be reviewed, and for the Consortium it was the last edition».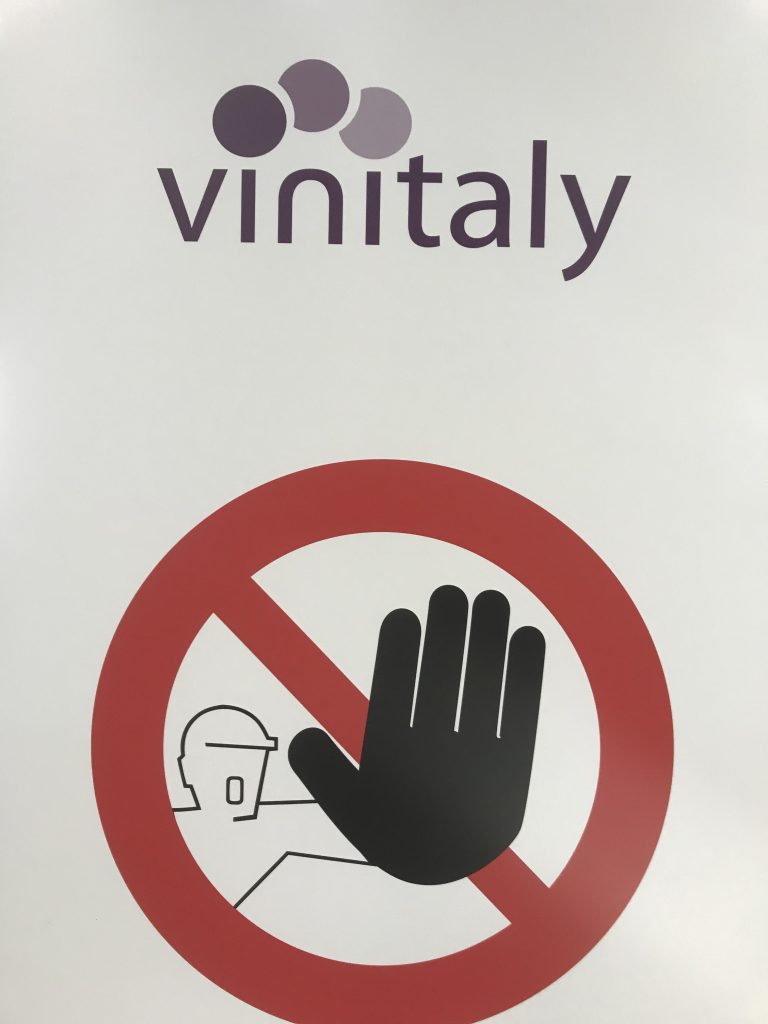 Two discordant camps are being created in the world of Italian wine, those who think that international wine fairs, such as Vinitaly, are still necessary for the promotion of Italian wine and those who think that they are old, obsolete systems. Personally I feel like I am part of the second group, thanks to my experience as a promoter of Italian wines in the world for over 15 years, and after having participated in the main international trade fairs and BtoB of the wine sector, I think like many that more targeted, smaller events and often in collaboration with local companies and importers are more effective than large international fairs, which are often very expensive.
For example, a wine event that, thanks to its professionalism, is gaining more and more support both among producers and buyers is the "Merano Wine Festival" an event that aims exclusively at high quality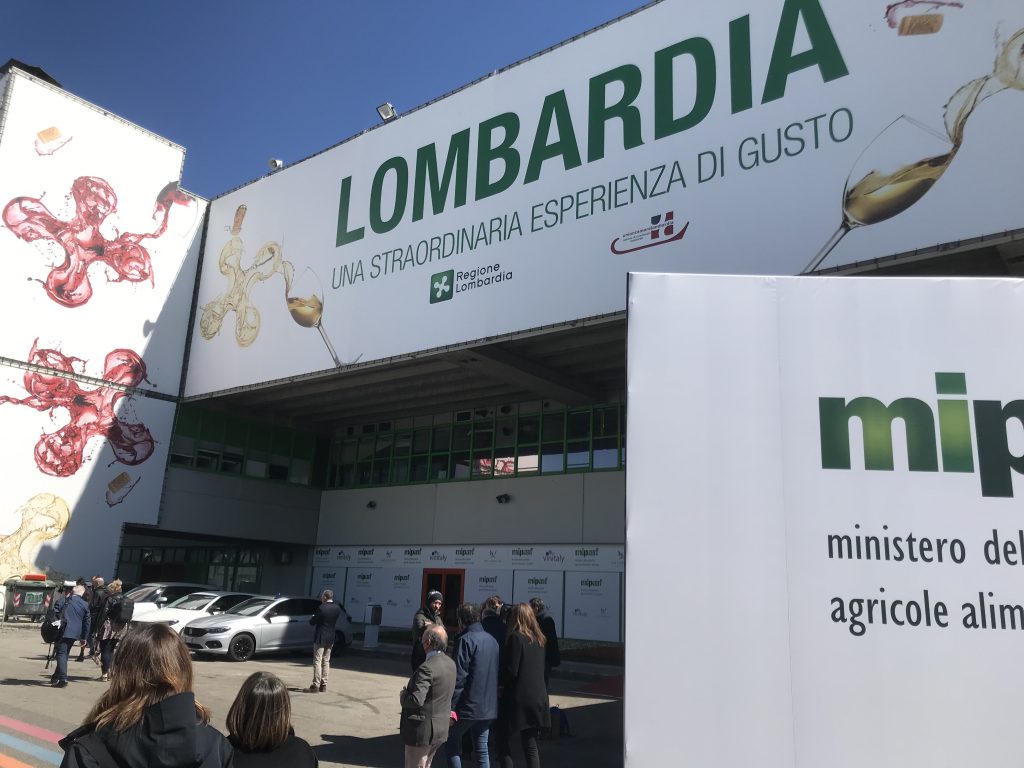 In any case, the days of the fair gave me the opportunity to discover new and interesting wines and wineries, such as the small Peri winery in Brescia, producer of excellent sparkling and still wines;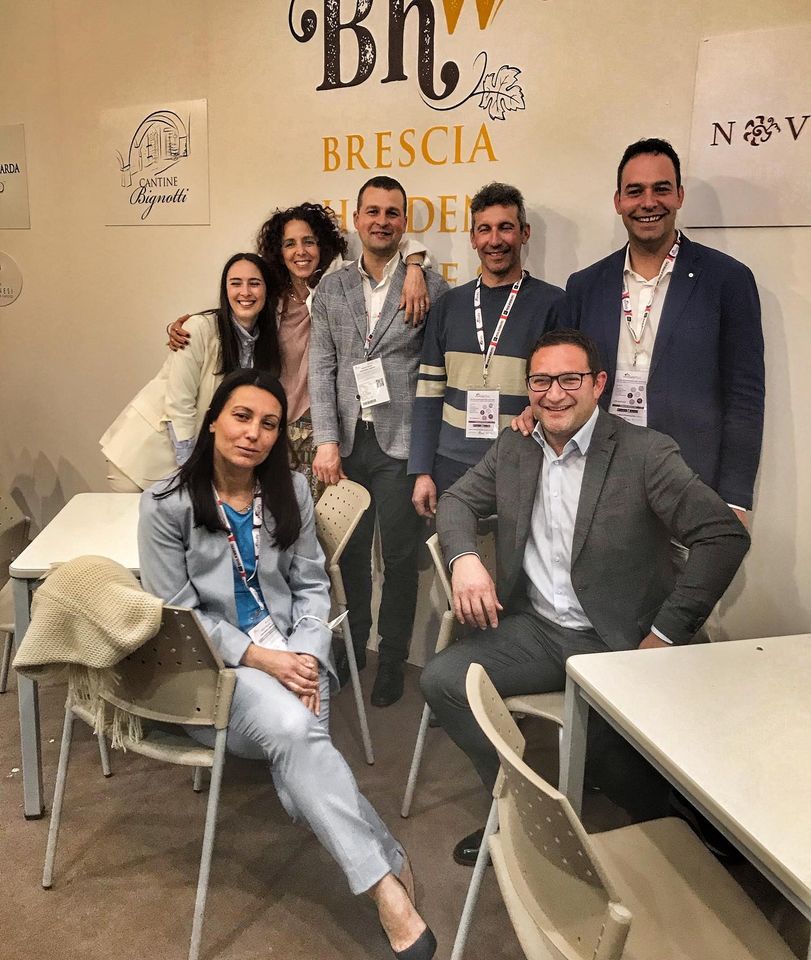 re-tasting the new vintages of the great Piedmontese wines including to my great surprise the excellent quality of the wines, both red and white, of the Manfredi winery, a winery in the province of Cuneo that over the years has been able to create the right combination of quality and quantity.
Also pleasant was the discovery of "Soloperto" producers of one of the best red wines of southern Italy: Primitivo di Manduria. My tour among the stands of the Tuscany region led me or rather made me stop to taste one of the great red wines of this region, Morellino di Scansano Docg, a red wine whose production is allowed in the territory of Scansano and in part of the province of Grosseto.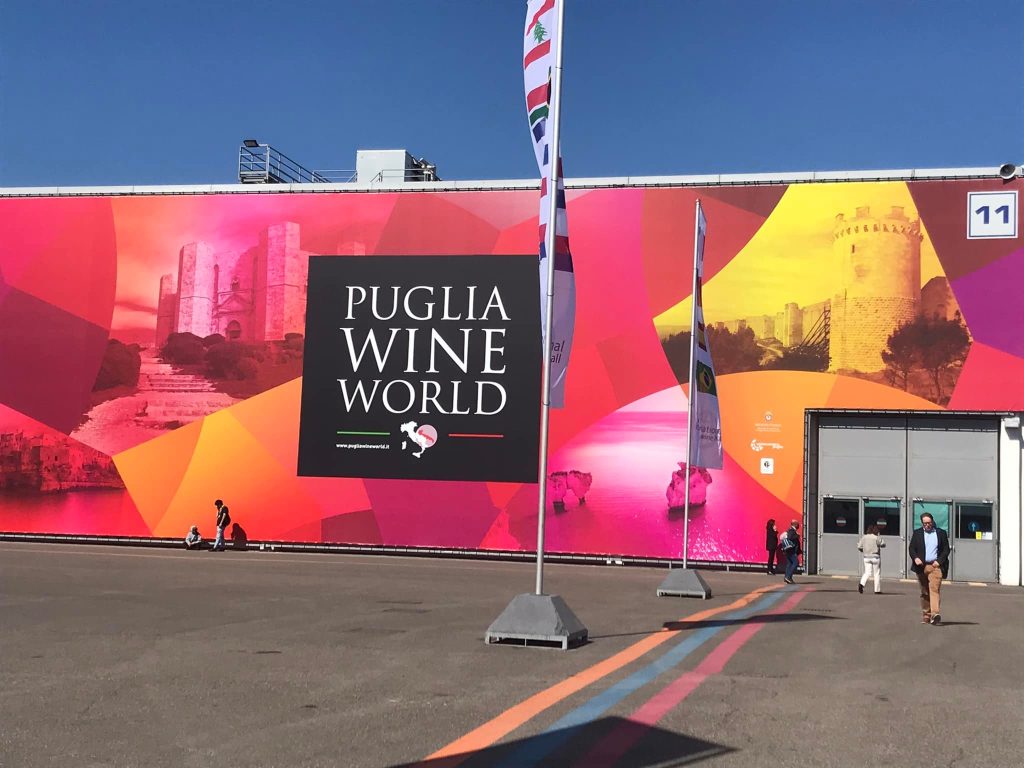 It was interesting to note, unlike in past years, how many wineries, especially among the stend of the Veneto and Lombardy region, have put their rosé wines in the foreground, this means that perhaps, finally, Italy is preparing to promote as it should be one of its important wines hitherto overshadowed, the "roasato" or "rosa" wine, which can be found from the far north to the far south in its most interesting variants ranging from bland of more blends to indigenous productions of single vines such as the exceptional rosé wine produced 100% with Nebbiolo grapes which for some years has been produced in some small and historic Piedmontese wineries in the Langa area: a powerful, fresh, pleasant rosé wine, perfect both as an aperitif but also paired with fish dishes or spicy dishes.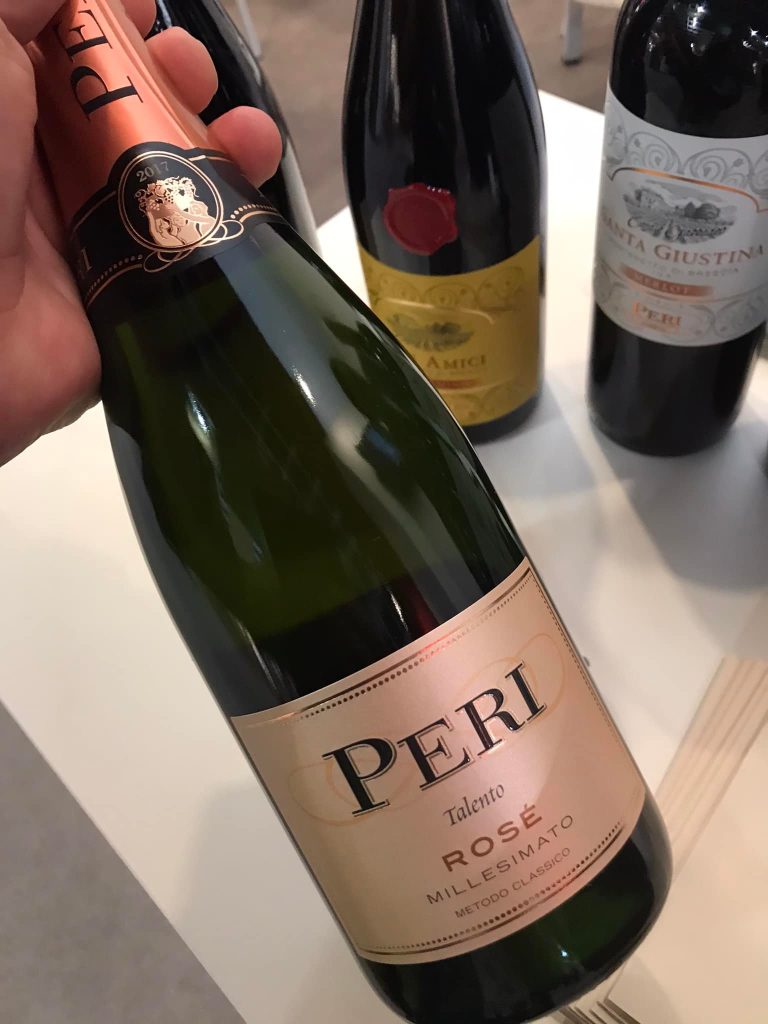 The movement of Italian organic and biodynamic wines also seems to be increasingly in turmoil, every year more and more wineries become part of the organic sector, so much so that the pavilion of organic wines at Vinitaly collects more and more spaces.
Among the many innovations in the world of wine, food intolerance research linked to wine continues to excel, "Low Histamines" wines, wines with a histamine content lower than 0.5mg / liter, wines that thanks to their quality and uniqueness, according to many doctors and nutritionists, can also be recommended to wine sensitive and food intolerant to histamines, to all those people who drinking a glass of wine can give against indications such as headaches, migraines, dermatitis, or those who suffer from colitis.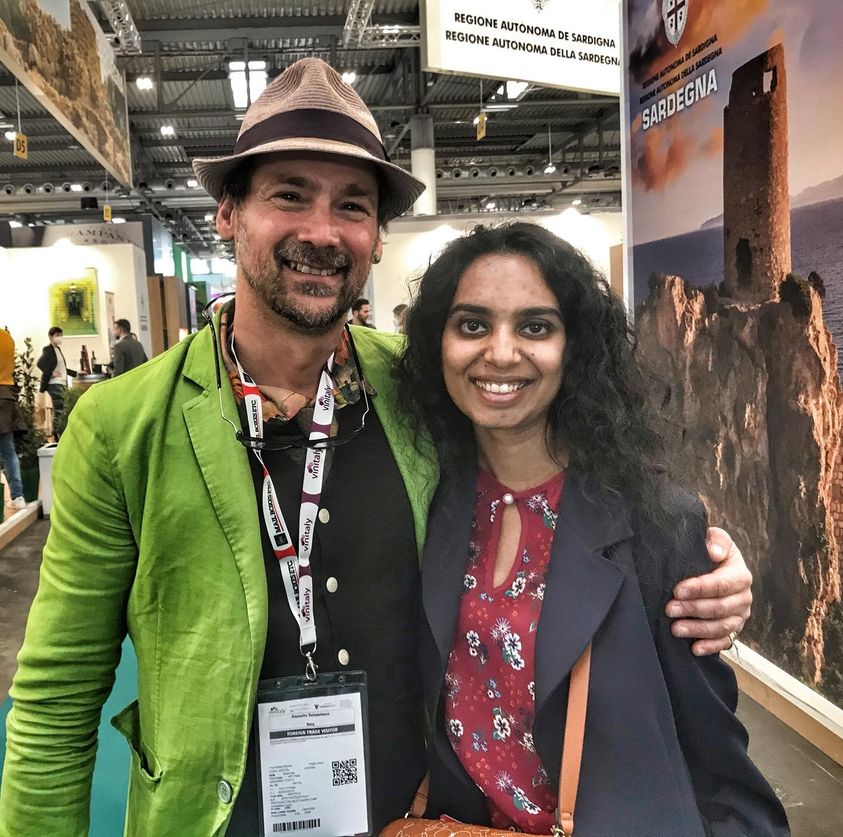 Now we just have to wait for another great international wine fair, the Prowein held in Dufsseldorf in Germany from 15 to 17 May, the most international and well-organized wine fair in the world as it hosts wineries from all'over the world.