Alcohol releases serotonin, dopamine and opioid peptides into your brain
A glass of wine a day may keep depression away. We have all heard that drinking a glass of red wine in moderation may be good for our health. But now, researchers have found that drinking wine may also reduce the risk of depression, according to a study published in the journal BMC Medicine.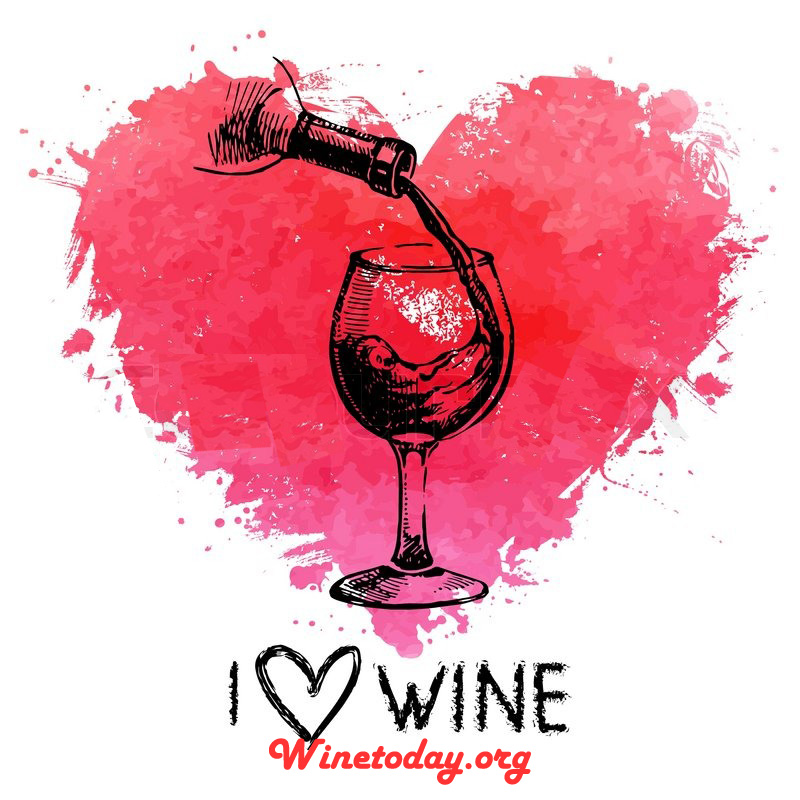 Chemically speaking, alcohol stimulates the release of several neurotransmitters including serotonin, dopamine, and opioid peptides. These natural brain chemicals will produce pleasurable feelings like euphoria, reward, and well-being. The good news is that if you practice moderate drinking, you will feel this chemical release every time you have a drink. If you over-drink however (or are on special meds) you can deplete your dopamine and serotonin levels, and it can actually lead to depression. So again, it's important to practice moderation.