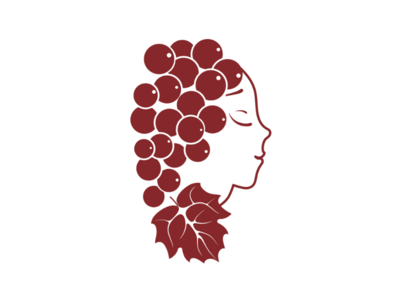 by Wine Lover
August 4th 2018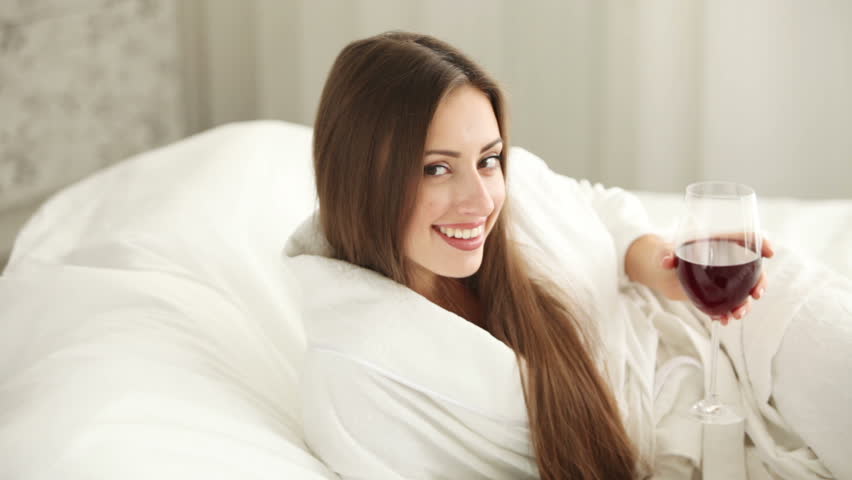 Everyone who drinks has a pick for what kind of alcohol they prefer — and what they avoid. But when you and your partner are looking to get it on, there may only be one type of bottle to pick up at the store: red wine.
Several studies have found that of all the alcoholic beverages you can have before sex, red wine is the only one that can actually enhance and improve your sexual experience.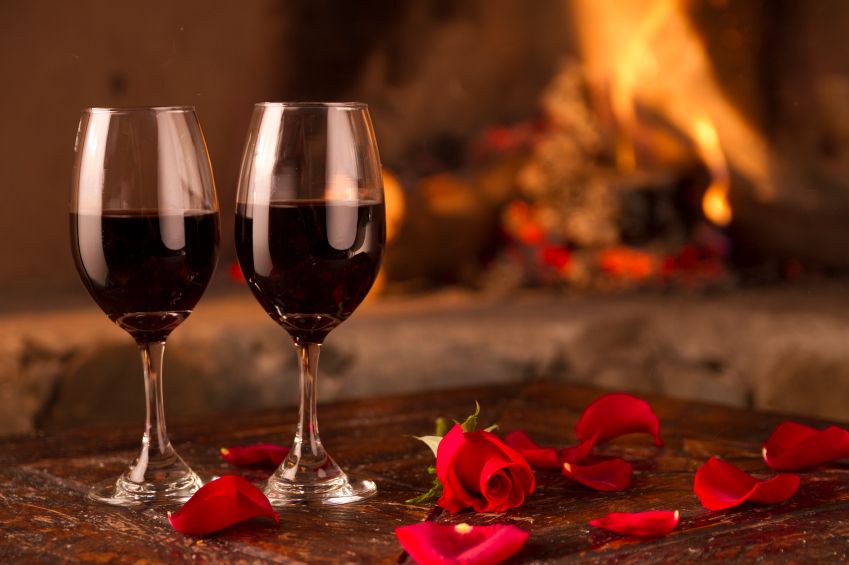 This can happen for a few reasons. One study, for example, found that red wine in moderation can boost your testosterone, a hormone that can increase your sexual desire. The key here is moderation, though, as the researchers found that drinking too much wine could actually tank your testosterone levels. Your best bet is to stick to a glass or two with dinner.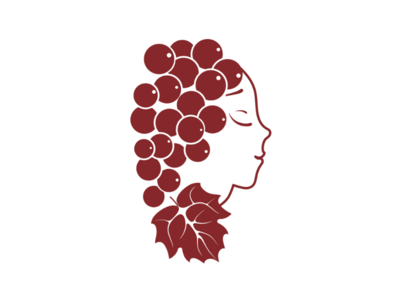 "I love everything that is old; old friends, old times, old manners, old books, old wines." Wine brings to light the hidden secrets of the soul, gives being to our hopes, bids the coward flight, drives dull care away, and teaches new means for the accomplishment of our wishes....
Read More -->