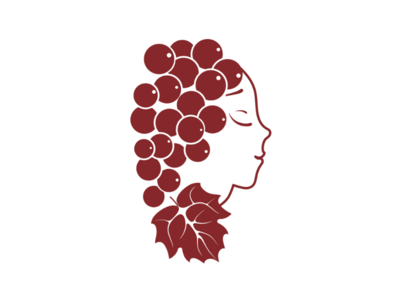 by Wine Lover
December 4th 2018
Salernitan viticulture amongst climate change and protection of the landscape and also biodiversity

Saturday 1st December 2018|National Archaeological Gallery of Paestum from 10.30 to 20.00

A forecasting design, specified by a team of researchers, has estimated the feasible effects of environmental change on viticulture. The research highlights the reality that the most essential white wine areas in the world will see their cultivable locations substantially minimized, compelling winemakers to plant brand-new wineries in formerly uninterrupted communities, at greater latitudes or higher elevations, eliminating neighborhood plant and also pet varieties. The landscape is done. The landscape is the major document of our background.
As well as how the background is the item of events, actions, locations. Yet is preservation and protection sufficient to "make the landscape"? Whatever changes, the climate, the areas, the technology, the demands. Therefore it is essential to idealize as well as rethink the landscape, enhancing its identification, specificity, and biodiversity. The scenario of the SALERNUM A Glass Of Wine FORUM, arranged by the Vita Salernum Vites Consortium in partnership with the Archaeological Park of Paestum, where we will certainly discuss these problems, is the Sala Cella of the Gallery of Paestum, Saturday 1 December 2018, starting at 10.30 am.
The event is an opportunity to meet one of the most important experiences of the wine supply chain in the district of Salerno, for a seminar on the style ideas for the future. The best objective is to start a process of reflection as well as design, which will end with the joint fostering of a calculated standard record for the field. It will, consequently, be a possibility for the conversation to talk about and also share ideas and also actions for the development of the territory as well as its denominations of origin.
It will additionally be an opportunity for the interpretation and adoption of excellent treatment practices for the mitigation and adaptation to climate change and for the sustainability of wine production. The campaign is part of the "Salernum Vites" job accepted by the Campania Area and also understood with the contribution of the European Union FEASR|PSR Campania Region 14-20|Measure 03|Intervention 3.2.1.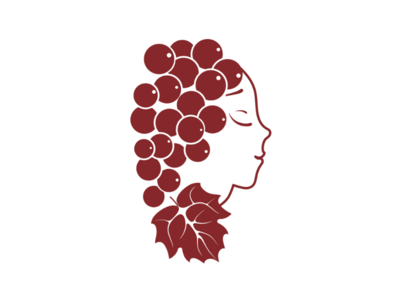 "I love everything that is old; old friends, old times, old manners, old books, old wines." Wine brings to light the hidden secrets of the soul, gives being to our hopes, bids the coward flight, drives dull care away, and teaches new means for the accomplishment of our wishes....
Read More -->