From 10 to 13 April after two years of absence, the most important international wine fair in Italy returns, Vinitaly, which has been held for over fifty years. The 54th edition. A wine event that counts thousands of Italian wineries ready to exhibit and offer their best red, white, rosé (rosa) and sparkling wines. There will also be trendy wines such as organic, biodynamic, Low Histamines and vegan wines.
An event that will open its doors to thousands of visitors, ready to reach the city of Verona, professionals in the wine sector from the main world markets including India.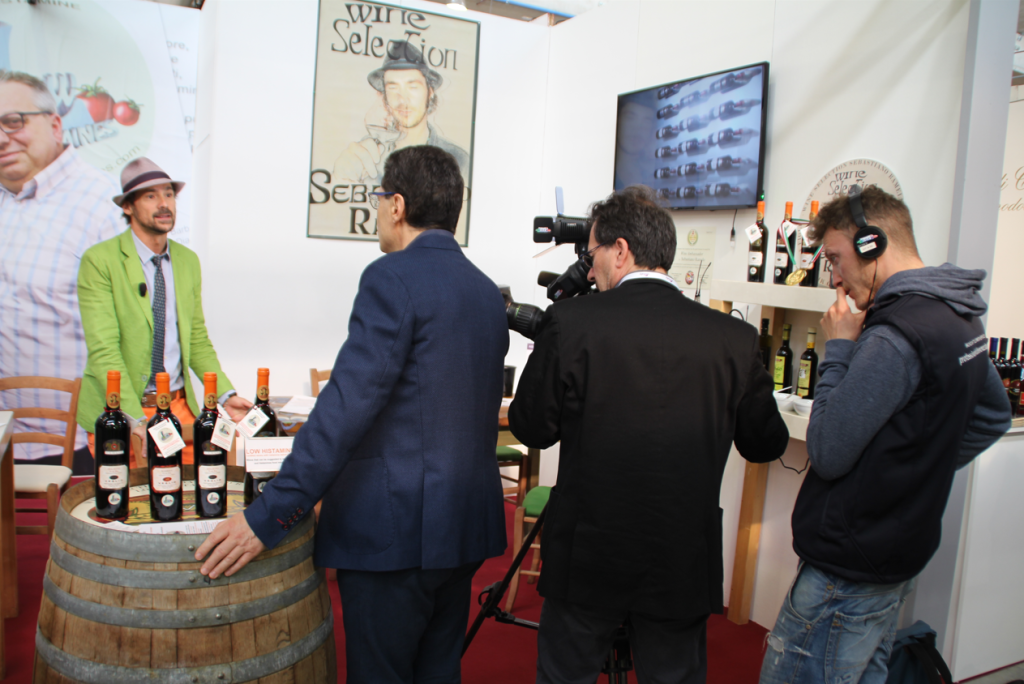 Just a few days ago some dear Indian friends and collaborators (importers, distributors and journalists) called me on the phone to inform me that they will be present at the fair all four days. It seems that this year they will be mainly looking for rosé (rosa) and sparkling wines. For some years now, rosé wines have been gaining an interesting and good space on the Indian market, so much so that several Indian wineries have also started producing rosé wines, both still and sparkling. An ideal wine for the tropical climate of India and perfect to be enjoyed as an aperitif and paired with fish dishes but also with spicy Indian cuisine.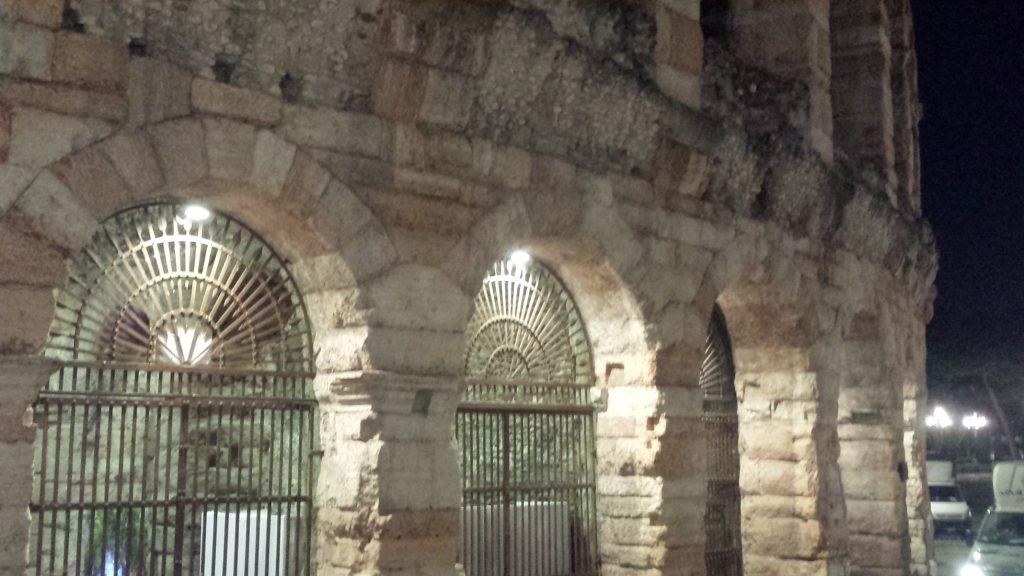 Vinitaly looks like a real city in the Verona city, immense, made up of large warehouses where each one of it is dedicated to a single Italian region. It must be remembered that Italy is the largest wine producer in the world, grapes are grown and wine is produced from the far north to the far south, including the islands. Participating in this wine fair is a unique event that no professional should never miss. Furthermore, in these days the streets and squares of Verona are filled with small and medium-sized events where some of the best Italian Doc and Docg wines are presented. Restaurants like every year will offer their best menus. I recommend trying the local cuisine, paired with a good glass of Soave, Amarone or Valpolicella, but why not also paired with other important Italian wines such as "the king of Italian wines" the Barolo Docg or a good Barbera D'Alba Doc. If you prefer a good sparkling wine, I recommend a Prosecco Valdobbiadene or a Ribolla Gialla. As for rosé (rosa) wines, I recommend looking for wines produced 100% with Nebbiolo grapes. And for those who are wine fodd intollerant, I recommend Low Histamines certified wines.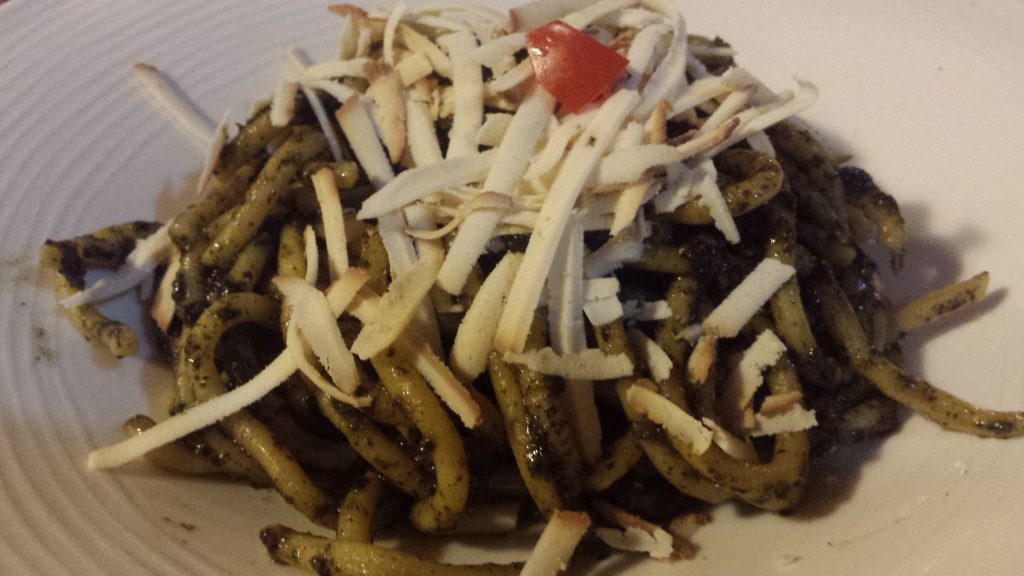 After these two years of absence, I will also be present again at Vinitaly, for me it will be my 13 Vinitaly in which I participate, both to accompany some important buyers from the main countries of the world but also to discover new Italian wines that I can introduce in the Asian markets where I have been operating for years. So follow me on WineToday so that I can let you discover, in real time, what will happen at Vinitaly, which will be the most interesting rosé (rosa), sparkling, white and red wines for the Asian market. I will introduce you to new wineries, many of which are not yet present on the Asian market.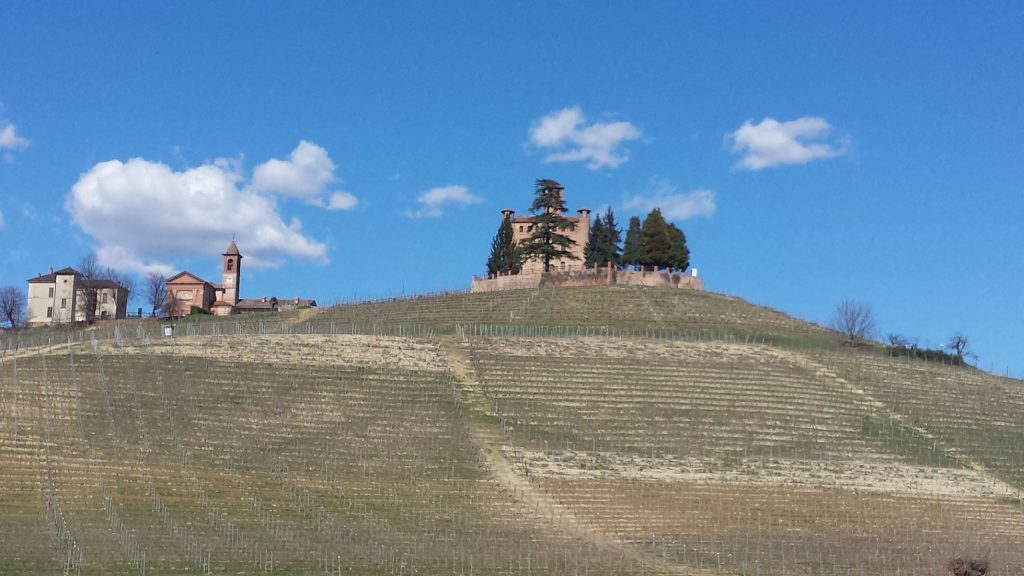 It is important to know that professionals: importers, distributors, journalists can be accredited directly on the official website of Vinitaly and obtain their free admission ticket. Hurry up !!
For those who want to meet me you can write directly to my email (piemontewine@yahoo.it), it will be my pleasure to be able to show you and accompany you to one of the many wines tastings offered by the wineries during the 4 days of Vinitaly.
Also do not lose sight of WineToday, it will be my pleasure to update you on the progress of the fair in order to keep you updated and let you discover the best Italian wines.
See you at initially!