The great way to introduce the wine world in a simple way
Wine today the additional platform for the wine lover, wine producers, and wine manufacturer. In the worldwide range, we have a list of wine producers.
It is the online platform for wine producers, easily can find the need for relevant data of wine producers and their products, here we have more than 10 countries producers list for wine lovers.
Wine today org. Is the perfect place for every wine producer and company owner to grow their business and promote their new product in the wine market, our visitors check the new update in wine markets like wine related information, news, product, event and other requirements.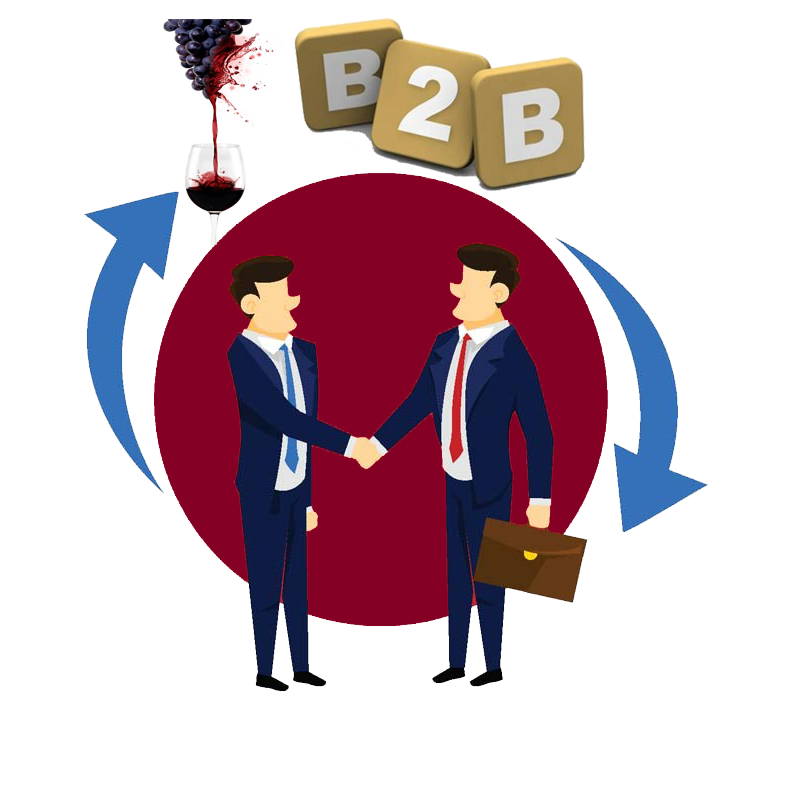 You get-
1. Globally recognized
2. Different identity in the wine world
3. Wine lover followers
4. Wine world brand promotion
5. Lifetime Digital platform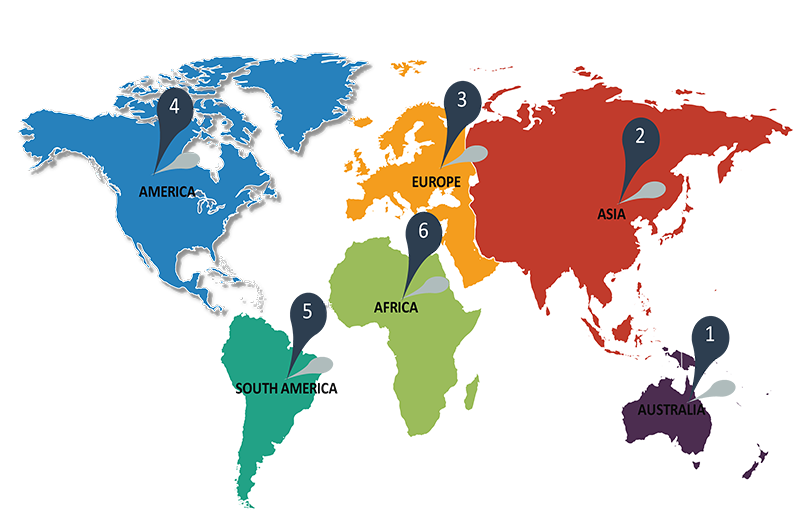 Beautiful way to connect wine B2B trade.
We are a globally recognized agency and worked with the best companies around the world.  
Our selective and unique collection of wine producers is very attractive and more helpful for visitors. Our dream to deliver the right information to every wine lover.
Our strategy for your benefits
Wine today org. is the finest service and have a logical view for the B2B wine trade. our data of wine producers are designed in a very beautiful way and the best team also represent the producer's data with some additional logic.
Wine today understand the B2B wine trade is the easy and fast way to promote your wine product in front of all required people and researchers so we understand the benefit and we make your identity in the wine world.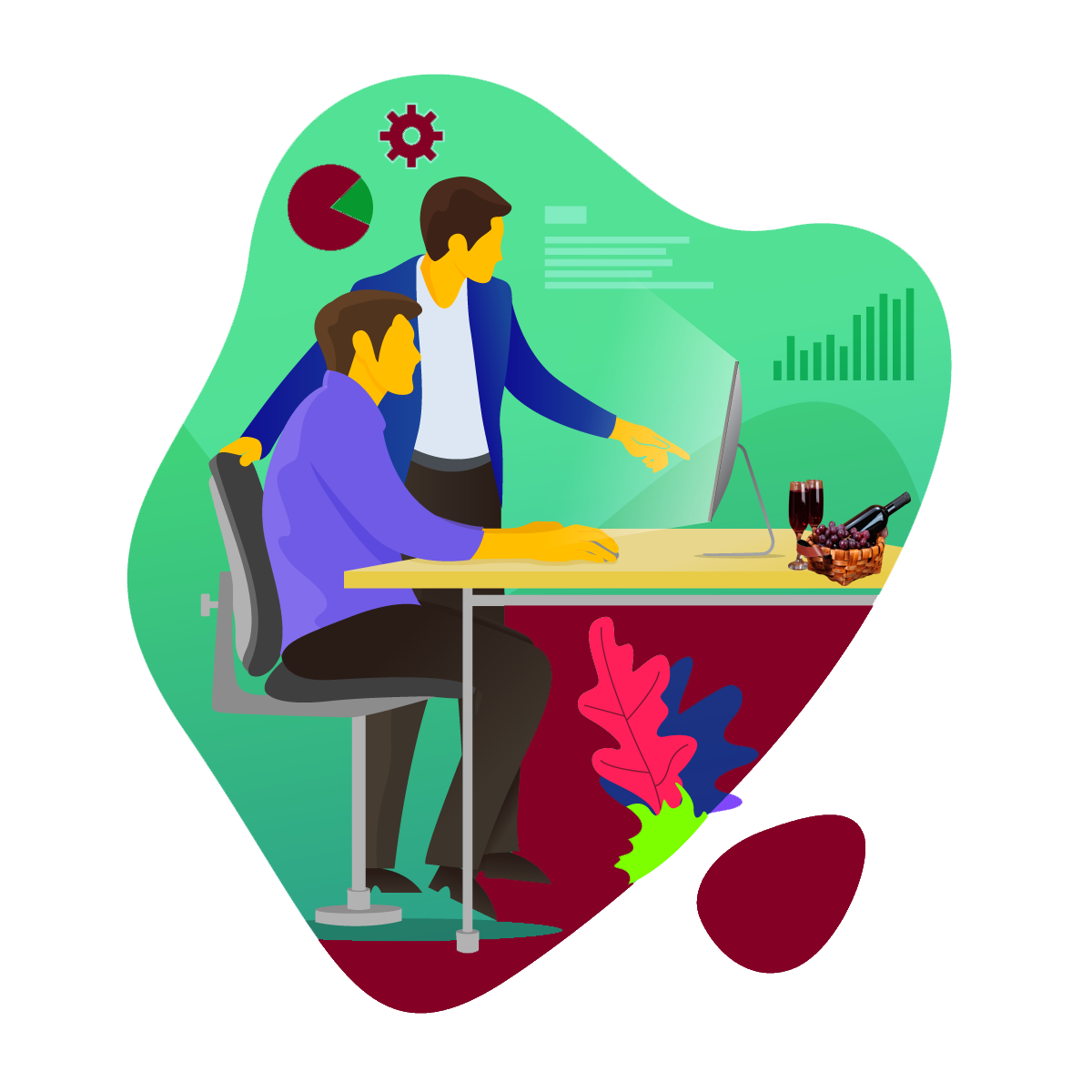 Our desire to establish a record of your ideas in world of wine.