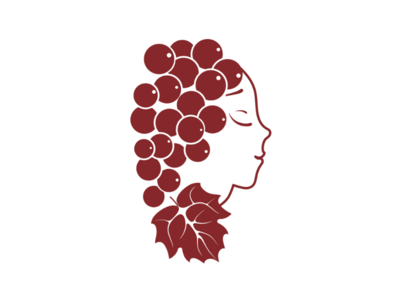 by Wine Lover
August 27th 2017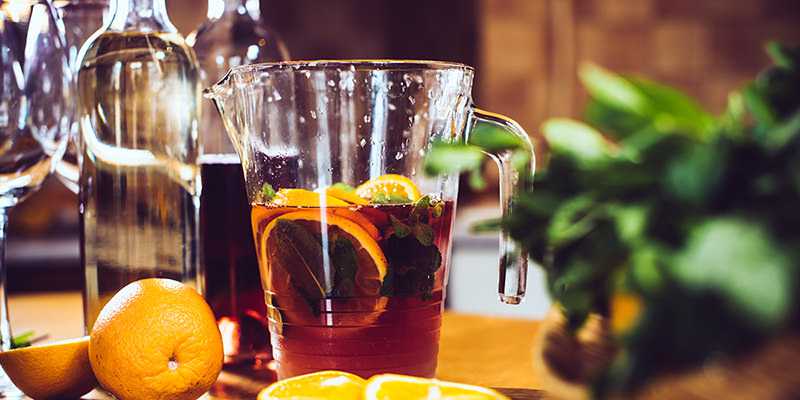 It can be said that Sangria is one of my most favorite drinks, not only in hot weather, but under many happy circumstances as well.
Sometimes, large bottles of inexpensive wine are better enjoyed in a sangria than on their own. A good way to make an enjoyable yet affordable summer drink.
Seeking to create a greater sangria, I am looking for the best wines to make it a great drink.
What is Sangria?
The name Sangria originated from Spain and was appreciated across Europe as a punch cocktail made from the combination of fruit and a sugar-sweetened wine. Rumor has it that this drink was introduced into the US for the first time at the World Fair in 1964.
Nowadays, sangria is considered one of the very most popular wine cocktail in the world. Meanwhile, the most popular bar cocktails in Spain include Gin Tonic, Kalimotxo (Cali-mo-cho, or cola and wine), and Sangria.
What is the best red wine to make sangria?
While some people choose white wine sangria, others prefer red wine. Admittedly the most traditional type.
Red sangria is seen as a strong drink. Therefore, your preferred wine will decide the favor of sangria you like.
To make the best taste, you can mix red wine with pears, oranges, and apples. Below are some popular red wines you can use:
Merlot is generally fruity and round, with a soft body. Mix with slight vanilla, Assam tea leaves, dried fig, and pear.
Cabernet Sauvignon is often a bigger wine with aromas of cassis (blackcurrent) and blackberry. The palate is filled with loads of cocoa notes and roasted coffee.
A Pinot Noir wine, an affordable one, is a lighter choice that will bring upfront fruitiness to your Sangria.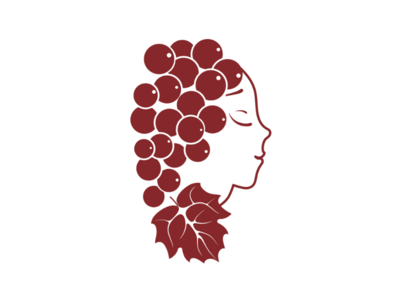 "I love everything that is old; old friends, old times, old manners, old books, old wines." Wine brings to light the hidden secrets of the soul, gives being to our hopes, bids the coward flight, drives dull care away, and teaches new means for the accomplishment of our wishes....
Read More -->