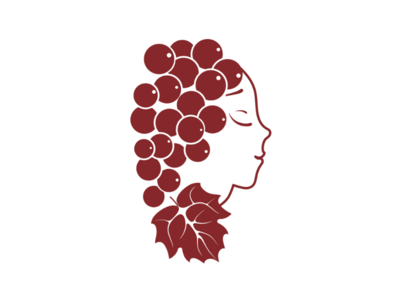 by Wine Lover
August 27th 2017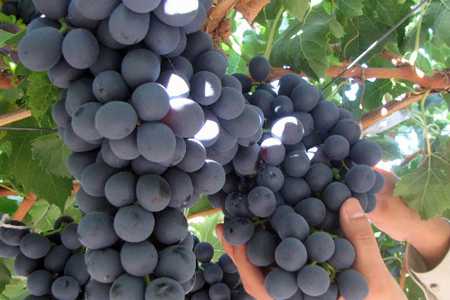 Great in terms of flavor, aroma and caliber, Cornell University's newest grape is missing a name. Bredeer Bruce Reisch has spent years developing this grape and is now offering the public the chance to give it a name.
Grande in termini di sapore, aroma e calibro, alla più recente uva della Cornell University manca un nome. Il bredeer Bruce Reisch ha trascorso anni a sviluppare quest'uva e ora sta offrendo al pubblico la possibilità di dargli un nome.
Attualmente definita NY98.0228.02, l'uva presenta acini senza semi e saporiti con l'attraente colorazione di una Concord e quasi il doppio della sua dimensione.
Reisch, professore di breeding e genetica sulla vite presso il College of Agriculture and Life Sciences, ha dichiarato che la nuova varietà ben si adatta al nord-est, con buona tolleranza al freddo per la maggior parte degli stati orientali, tra cui New York, Pennsylvania, Maryland e New Jersey.
"Questa uva è la prima tipo Concord veramente senza semi e con bacche attraenti e naturalmente grandi" ha detto Reisch. La Concord è da tempo la preferita americana, nota per il suo uso in succo d'uva, gelatine e marmellate.
"Our new grapes weigh 5 or 6 grams per berry, almost twice the weight of a traditional Concord," Reisch said. "It's rare enough to find a grape of that size, especially with a full-bodied flavor."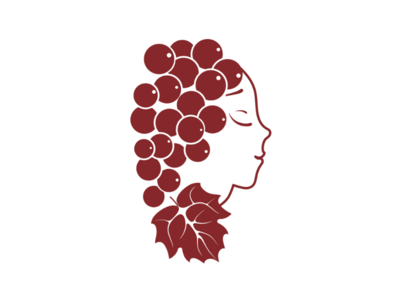 "I love everything that is old; old friends, old times, old manners, old books, old wines." Wine brings to light the hidden secrets of the soul, gives being to our hopes, bids the coward flight, drives dull care away, and teaches new means for the accomplishment of our wishes....
Read More -->