Piemonte A Native Grapes Paradise! When we talk about best wine, We must include Piemonte- An origin some of best world known wines. Apart from its wines collection Piemonte is famous for attractive hill slope location and best collection of Grapes. A region located in northwestern corner of Italy popular for Grapes varieties. Here's the most famous Grapes Of Piemonte Region.
● Nebbiolo Grapes
A grape variety which is used for best known wines like Barolo and Barbaresco. The name Nebbiolo is due to fog-like glaucous Veil. It produces a highly tannic red wine with scent of tar and roses. However it requires a years of aging to
balance the tannins with its others characteristics like sugar and fruit flavours. Also Nebbiolo does not adapt particularly well to various vineyard soil types thus mostly found on the right bank of the Tanaro river around Alba.
● Barbera Grapes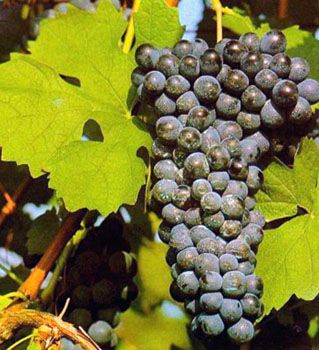 It is third most planted red grape variety in Italy known for it's deep colour, full body, low tannins and high level of acid. Notable wine from Barbera is Barbera d'Asti, Nizza. It offers a lot of acidity, soft tannins and much fruits like variety of berries and cherries. It is used almost 50% of piemonte Wine either alone or in blend. Fermentation or maturation can have more pronounced flavours Barbera. Its sugar levels, plumband spice notes, vibrant aromas makes its a choice of most Piedmont wines.
● Dolcetto Grapes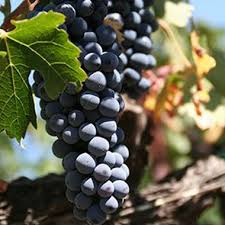 Dolcetto is a black Italian wine grape variety. It is meant for its dry wines and low sugar levels. Tannic can be fruity with moderate and low acidity and dark colour. Notable wine include Dolcetto di Dogliani.
● Moscato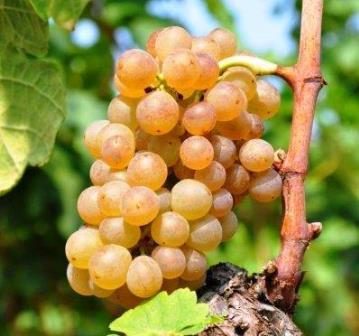 Name Moscato is derived from the word "mosca" or "fly" because flies are attracted to it's floral scent. It is known for its Sparkling Wines Asti. It's low acid, sweet taste, fragrant aroma and fruit and floral notes contribute to Moscato's
signature. This is what I collect for you about famous Piedmont Grapes varieties. This information are collected through data available on web Wikipedia.