Planning a trip to USA Wineries and Vineyard. I am going to share you some of best place in USA to visit. When talks about USA Wineries and Vineyard we often think about California, Napa Valley, that's it. But for every Wine connoisseur, there are various enchanting Vineyard to visit that will offer you countless best experience.
Arkansas: Railway Winery and Vineyard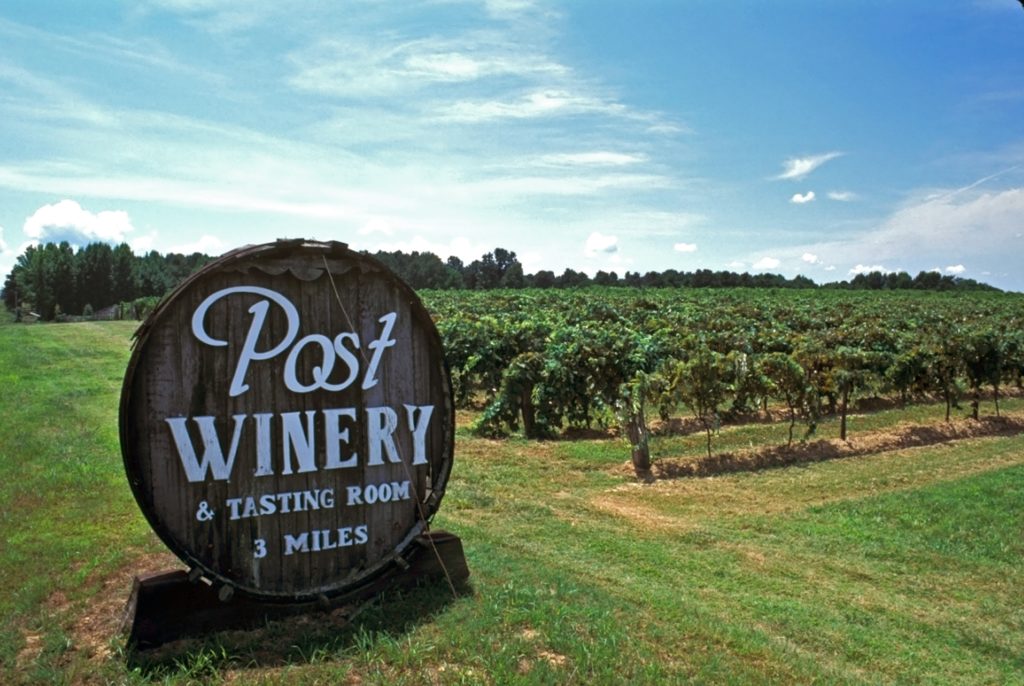 This small farms gives you enchanting views of vineyards to enjoy. Features artisan wines and local product including jellies,coffees,wine accessories and more. Vineyard here offers a group of 14 varieties of grapes and several fruits.
Calistoga: Vincent Arroyo Winery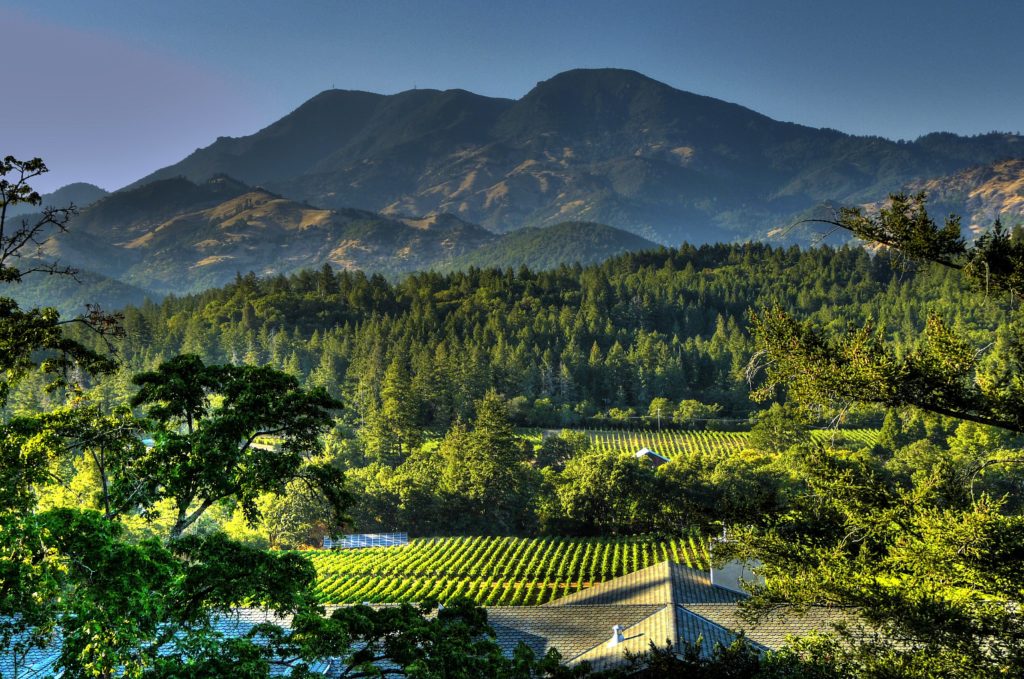 Vincent Ar3is a serene spot in calistoga that not only serves delicious wine, but offers a soothing view of vineyards. They had wide range to show as Chardonnay,Cabernet sauvignon,Merlot, Malbec, Syrah,Zinfandel,Tempranillo
and many more.
Colorado : Hermosa Vineyard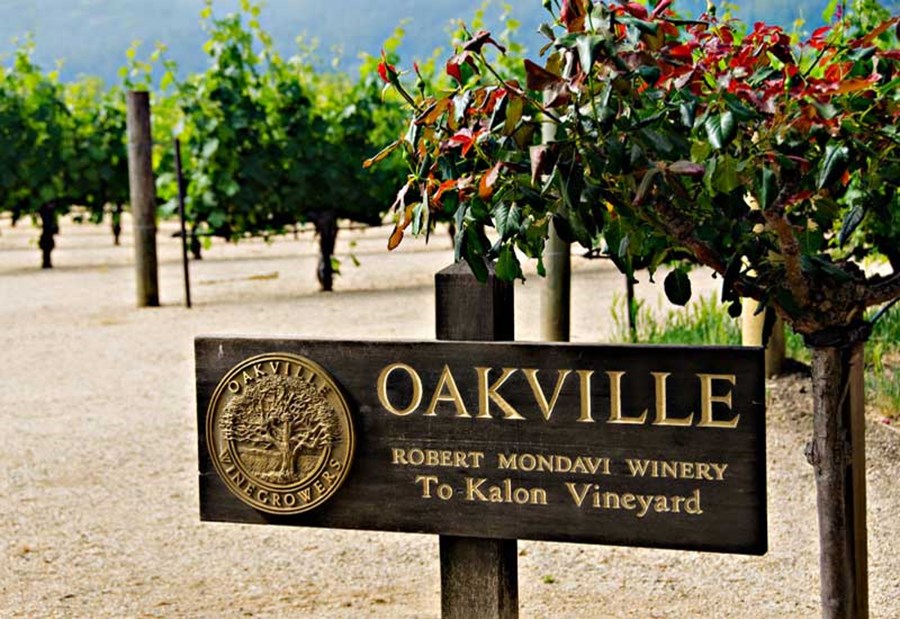 Hermosa is one of those wineries that you would love to visit here everyday." Hermosa Vineyard is dedicated to craft the finest wines with grapes in the high mountain desert of western colorado" from owner. They offer a wide range of
finest red and white wines with beautiful enchanting views of vineyard.
Napa Valley CA: Duckhorn Vineyard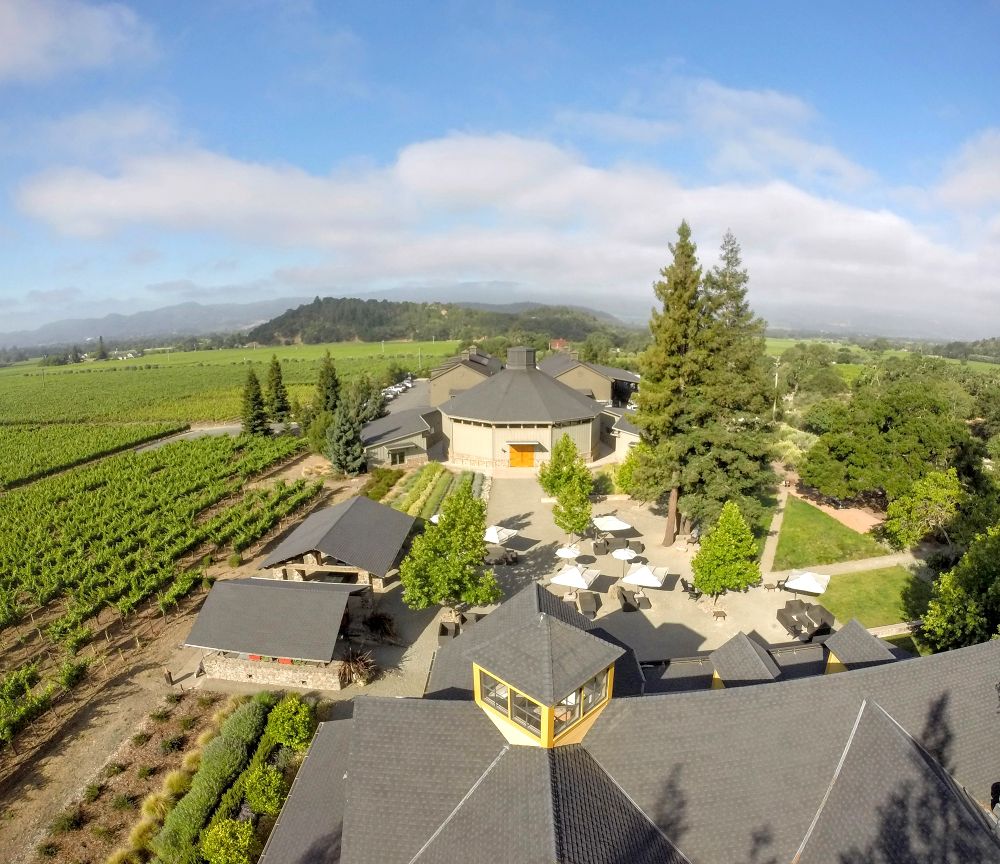 Duckhorn Vineyard, whose Merlot Napa Valley Three Palms Vineyard 2014 was ranked top wines. Their vineyard's airy estate house offers stunning vineyard views from the wrap. Their must try savour are Cabernet Sauvignon and
Sauvignon Blanc.
Snake River Valley :Sawtooth Winery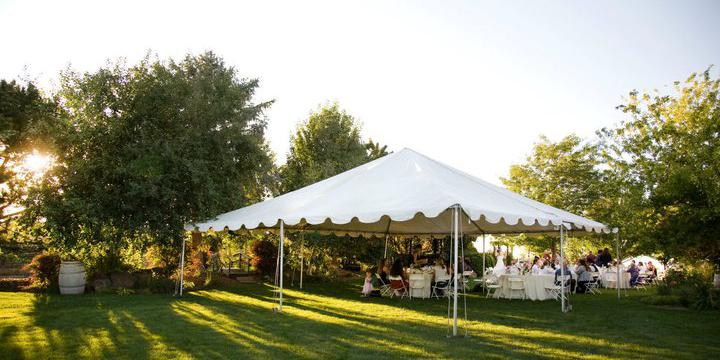 Snake River Valley had gained increasing national acclaim for varietals such as Riesling, Pinot Gris, Syrah, Merlot and Tempranillo. Its potential steep and south sloping hills again make it a attractive place to visit.