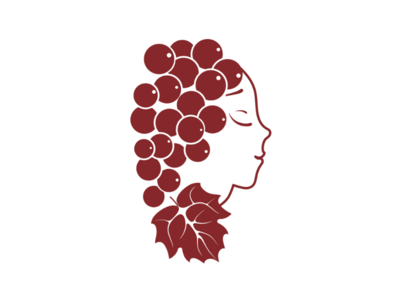 by Wine Lover
April 22nd 2018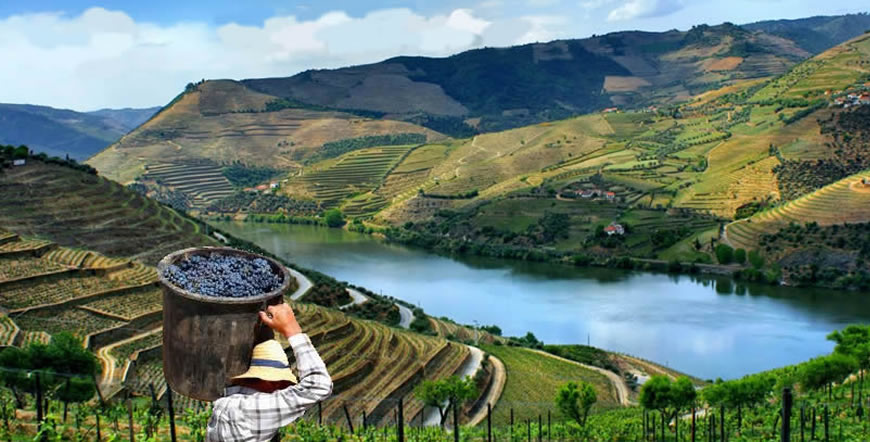 Vila Real, Douro, Portugal
I took part to 6-day press journey in the Douro in Portugal, this was an excellent opportunity to discover this little wine area at the western tip of Europe which is the home of a deeply-rooted wine civilization going back to a minimum of 2600 years ago. Our group was dynamic as well as our guides Rita & Pedro very efficient. As said, Portugal has a lengthy wine background as well as the Cistercian monks, who started their mesh of abbeys in Molesme, Burgundy and also broadened with the whole continent, constructed fairly numerous huge monasteries in Portugal in the 12th century (Salzedas, São João de Tarouca and also São Pedro das Águias) bringing along their viticulture & winemaking experience (don't consider this as French wanting to take
credit report -;-RRB-). But what placed the wine area
on the European map was the treaty of Windsor which enabled some kind of bilateral cost-free exchange in between Portugal as well as England. Unique
accords enabled English traders as well as merchants to setlle in Viana do Castello from where they can both look for wine as well as ship them. The trouble is most of these wines were made in the upper Douro, a remote area, as well as in order to make the wines still drinkable after a lengthy journey to the merchants storage facilities in Viana do Castello and then in sailing boats to England, the Douro wines were commonly mixed with brandy. There were no set regulations on how to make this in the beginning, however the expanding success of Port wine in England and the growing threat of fraudulence led to the development of primarily the initial Appellation rules for a wine manufacturing: Sebastião José de Carvalho e Melo, Marquis of Pombal established the very first appellation regulations in Europe, this was september 10th 1756 (the 1st in France remained in 1855 in Bordeaux) concerning where the grapes can be grown and also just how the winemaking and strengthening stage could proceed.
The trouble with the success of Port is that the Douro wines from which everything originated were relegated at night if not avoided entirely. We've seen this drawback in other areas like Champagne where they could (and also are permitted to) make still Champagne wines yet won't since the sparkling service is so juicy without initiative. Exact same thing in Douro, making plain white or merlots was an uphill battle, particularly when the trade is controlled by the négoce, however with 250 indigenous varieties complanted on a 40 000-hectare surface area, the area couldn't but bring their normal wines back on the front seat. This wasn't very easy, many producers fit with the almost-guaranteed capital from Port and thought about making regular wine was high-risk, possibly [my tip] because without the residual sugar and brandy they were not confident in the sound quality of their base wines. But this is altering many thanks to opinionated people like for example Dirk Niepoort.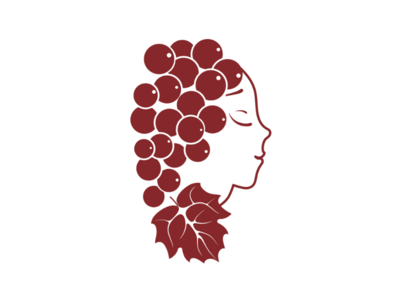 "I love everything that is old; old friends, old times, old manners, old books, old wines." Wine brings to light the hidden secrets of the soul, gives being to our hopes, bids the coward flight, drives dull care away, and teaches new means for the accomplishment of our wishes....
Read More -->