There are three methods of producing rosé wine. Blending a small portion of red wine into a white wine to produce that pink color is a method not common anymore for many still rosé wines but is used in the production of some Sparkling Rosé wines. Soignée is the process of bleeding off some of the red juice early in the production of red wines. This is generally not as widely used when trying to create great examples of the style from this region.
The serious method of producing rosé wines is the skin contact or maceration method. Basically making red wine in a white wine style, the grapes are generally lightly crushed and the grapes and juice are allowed to macerate to impart color into the juice from the skins. This can be anywhere from a couple of hours to a day depending on the level of color the winemaker is trying to impart.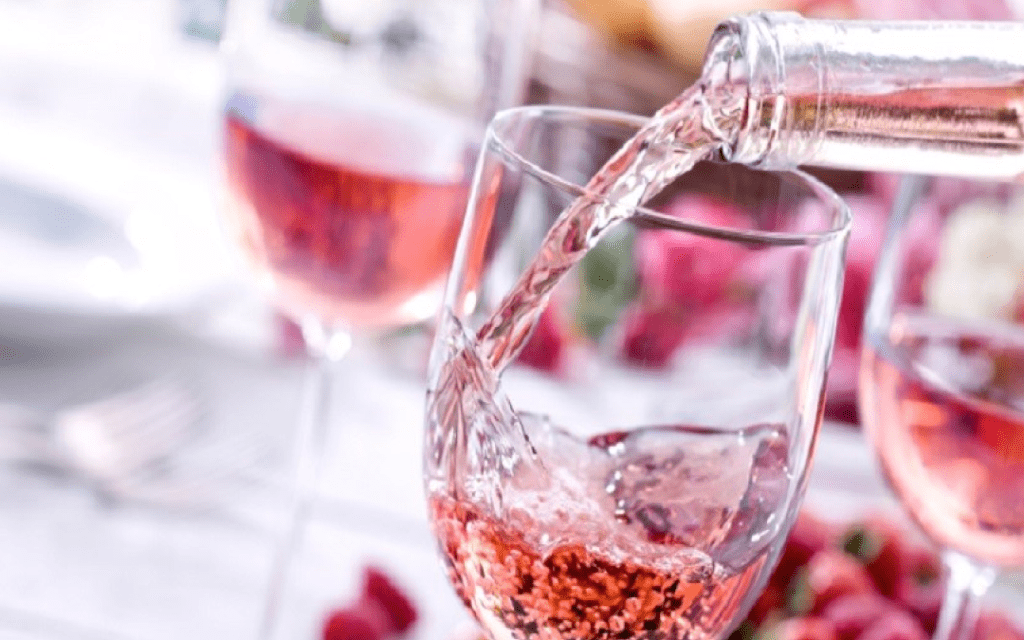 For example the grapes are rotated in the press and only left for 3 hours prior to pressing off the juice. This process leads to that wonderful pale pink or salmon color that is becoming synonymous with elegant, lean, dry styles of Rosé.
So if you have not been converted to this amazing style of wine or if you are haunted by previous bad experiences of overly sweet rosé, it is time to re-evaluate your thinking. Rosé is definitely a serious style once again.