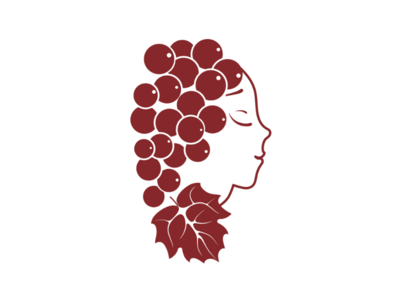 by Wine Lover
August 11th 2018
BEST PRICE GUARANTEED – This is an 8 hour group bus tour from Barcelona, which will take you to 3 local wineries for wine tastings and tours of the wineries. This tour is a great way to get to know the wine region of Barcelona and visit 3 very different wineries to really appreciate Cataluña´s wine production history. This winery tour also includes light tapas at each winery. A great group bus tour and fantastic value for money. You can also discover more Barcelona wine tours in our 1 day Wine Tours (from Barcelona) section.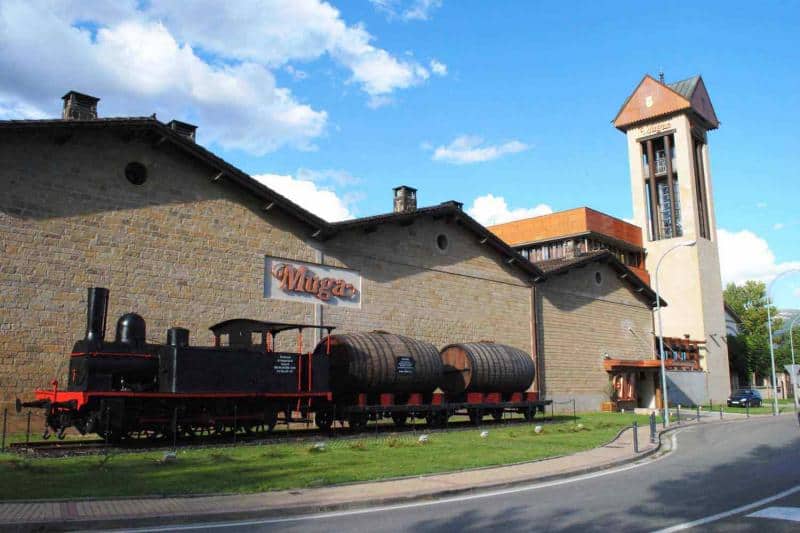 Highlights
In this Barcelona wine tour you will discover the world of cava (Spanish sparkling wine) and visit some of the most famous wineries near Barcelona. You will visit 3 wineries and enjoy fantastic vineyard landscapes:
– Guided tour of a small, top quality winery Jean Leon Vineyard, and winery visit and wine tasting.
– Guided tour of Familia Torres winery, with a very special wine and cheese pairing session.
– Guided tour of the famous Freixenet Winery , with Spanish cava tasting and a traditional Spanish tapa snack to pair 2 cava wines.
Included
8 Hour Wine and Cava Tour (including transportation in a modern bus and the services of a professional guide)
Visits to 3 wineries in the region of Penedes (Duration 8 hours approx.)
Guided tour and wine tasting at Jean Leon Winery (2 wines)
Guided tour and cheese and wine pairing session at Familta Torres winery (3 wines and 3 cheeses)
Guided tour, cava tasting (2 cavas, a white and a rosé cava) and tapas at Freixenet Winery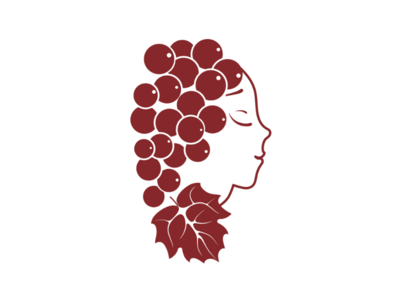 "I love everything that is old; old friends, old times, old manners, old books, old wines." Wine brings to light the hidden secrets of the soul, gives being to our hopes, bids the coward flight, drives dull care away, and teaches new means for the accomplishment of our wishes....
Read More -->