You read it right! Last week, when President Vladimir Putin signed a new law decreeing that only sparkling wine made in Russia can be labelled as Champagne. Everyone was dumbfound including us and French champagne houses.
Not to mention every wine knowledgeable person knows how serious the French are when it comes to protecting their Wine laws; especially the bubbly coming from Champagne region, tops the list.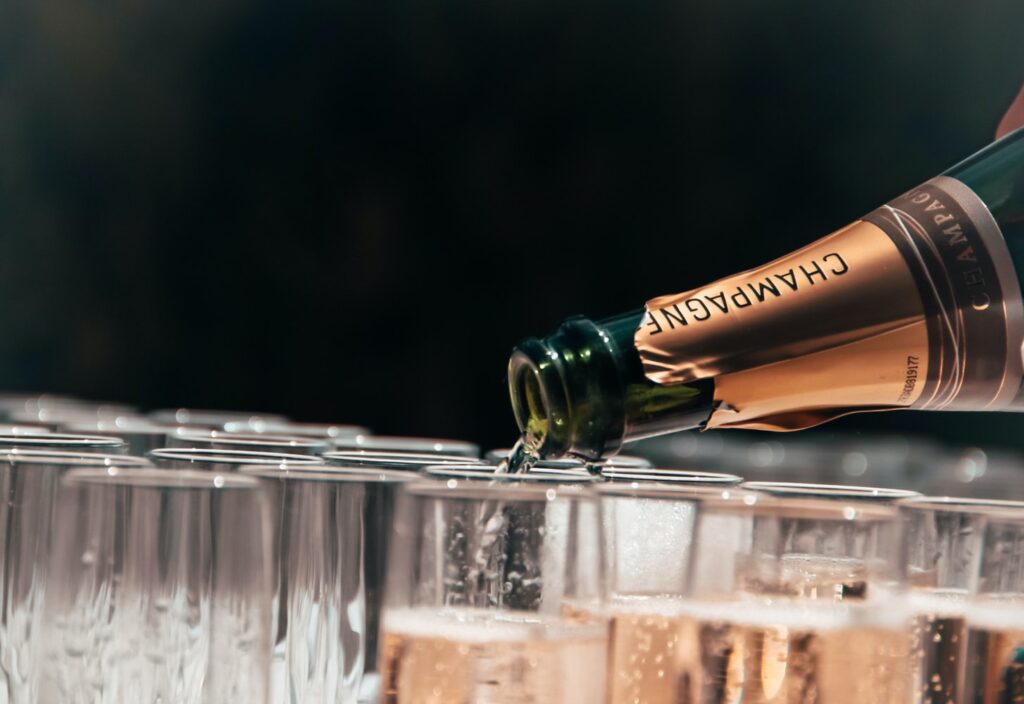 But under Russia's new rule, don't call that French stuff "Shampanskoye" (Russian word for "Champagne"). Instead, imports from France should simply be bearing the words "Sparkling wine." If you want to call your fizz "Shampanskoye," it has to be produced on Russian soil.
Reportedly after that, Moët Hennessy threatened to stop sending their fizz to Russia altogether, according to The Guardian; but again after 2 days, the producer was considering shipping in bottles with fresh "Sparkling wine" labels, in an attempt to maintain their 1 million litre share of the 6.5 million litres of actual Champagne Russia imports every year.
The message was clear -"The Moët Hennessy champagne houses have always respected the law in place wherever they operate and will restart deliveries as soon as it is able to make the (label) changes," they were quoted as saying
Russia currently imports around 50 million litres of sparkling wine each year, of which 13% is French Champagne. There are already several brands of Russian 'Champagne' on sale in the country, produced in southern regions such as Krasnodar and Rostov.Reacting to this upsetting move, Gennady Gudkov, an opposition politician, suggested that Russia may now ban Scottish companies from selling "Whisky" in Russia.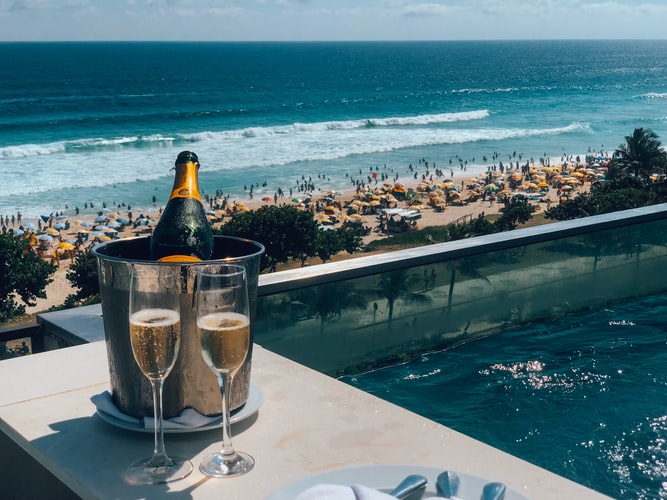 The Comité Champagne – a trade association that represents the interests of independent Champagne producers (vignerons), Champagne Houses and the promotion and protection of the Champagne AOC across the world was understandably not happy, stating that not only was Russia co-opting the "Champagne" label for their own use, but also stripping it from products that actually originate in an area called Champagne. "Depriving the people of Champagne the right to use their name is scandalous. It's our common heritage and the apple of our eye," Maxime Toubart and Jean-Marie Barillère, co-presidents of the organization, stated. "The Champagne name is protected in more than 120 countries.
The media speculation is that the move is intended to boost the wine industry in Crimea — an area known for its sparkling wine production.