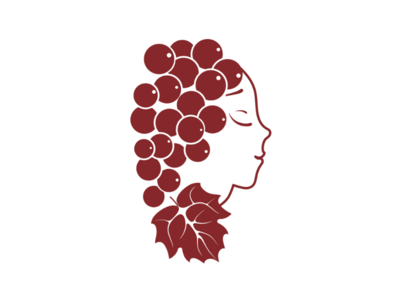 by Wine Lover
June 8th 2018
BY:Wine News & Entertainment
Stag's Leap Wine Cellars is a winery founded by Warren Winiarski in 1970 and based in the Stags Leap District of Napa Valley, California..
This winery brought international acclaim to Napa Valley winemaking when their 1973 Cabernet Sauvignon won the famous 1976 "Judgment of Paris" tasting. A bottle of 1973 Stag's Leap Wine Cellars Cabernet Sauvignon was inducted into the Smithsonian National Museum in 1996 as a result of being awarded first in this competition and to reflect the impact that the achievement had on the US wine industry as a whole. The winery's newly remodeled facility provides a centerpiece of all encompassing views of the gorgeous vineyards and Napa countryside. The winery's cave "is the moral center of the universe," according to founder Warren Winiarski. He installed an amazing floor-to-ceiling Foucault pendulum at the center of the vaulted caves. It's an awesome sight to behold as it swings methodically. And, as a side note, the winery was sold to a joint venture by Château Ste. Michelle and Marchesi Antinori in the summer of 2007, so that Winiarski is no longer involved. Reservations are required.
Source: https://winefolly.com/update/10-best-napa-valley-wineries-to-visit-2017/#opusone
Stag's Leap Wine Cellars
5766 Silverado Trail, Napa, CA 94558 
(707) 261-6410
www.cask23.com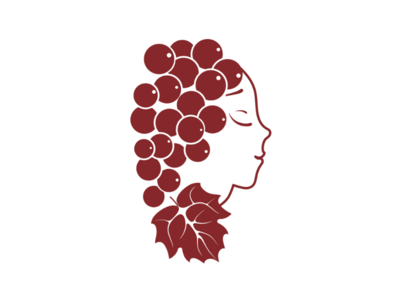 "I love everything that is old; old friends, old times, old manners, old books, old wines." Wine brings to light the hidden secrets of the soul, gives being to our hopes, bids the coward flight, drives dull care away, and teaches new means for the accomplishment of our wishes....
Read More -->